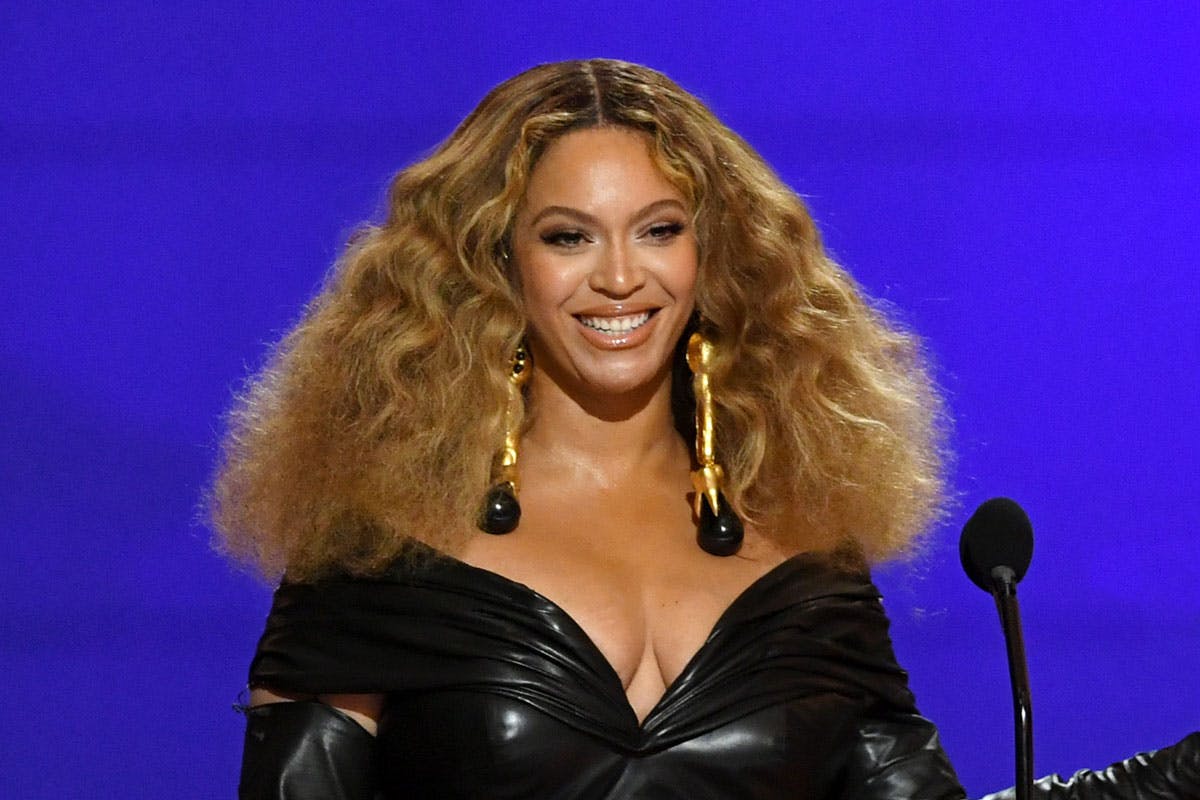 This is not a drill: Beyoncé finally joined TikTok. And less than 24 hours after posting her first video, the Grammy winner has 3.4 million followers.
Bey made her short form video debut with a compilation video of fans dancing to "Break My Soul," her first single off upcoming album RENAISSANCE.
"Seeing y'all release the wiggle made me so happy!" the megastar captioned the supercut, which includes a Cardi B cameo. "Thank you so much for all the love for BREAK MY SOUL!"
Bey's TikTok doesn't just offer a new way to develop a parasocial relationship with her — it also means her entire music catalog is now available on the app, according to Variety. (Get ready for a bunch of new dance challenges and sped-up versions of her hit singles.)
While I'd like to imagine Beyoncé's spontaneously signing up for TikTok while lounging somewhere in her mansion, the move is most likely part of a carefully planned Renaissance roll-out. The album drops in just two weeks, remember? The time for Bey to start drumming up (even more) anticipation on social media is now.
I don't have the numbers to support this, but I'd venture to say that Beyoncé influenced more than a few people to sign up for TikTok today — just like "Break My Soul" probably pushed at least one person to quit their job.