Berlin Pride is not over, so save the date and get ready to kick off even more celebrations with HighPride and MOTHER.LOADING.
HighPride (Highsnobiety's dedicated internal queer organization) and MOTHER.LOADING are taking over Trauma Bar und Kino in Mitte on Thursday, July 21 from 7pm to 3am for an over-the-top, proud-as-hell celebration with the local queer and underground creative community ahead of CSD Berlin. From food and drinks to outdoor aperitifs and live DJs, the night is sure to be one for the books.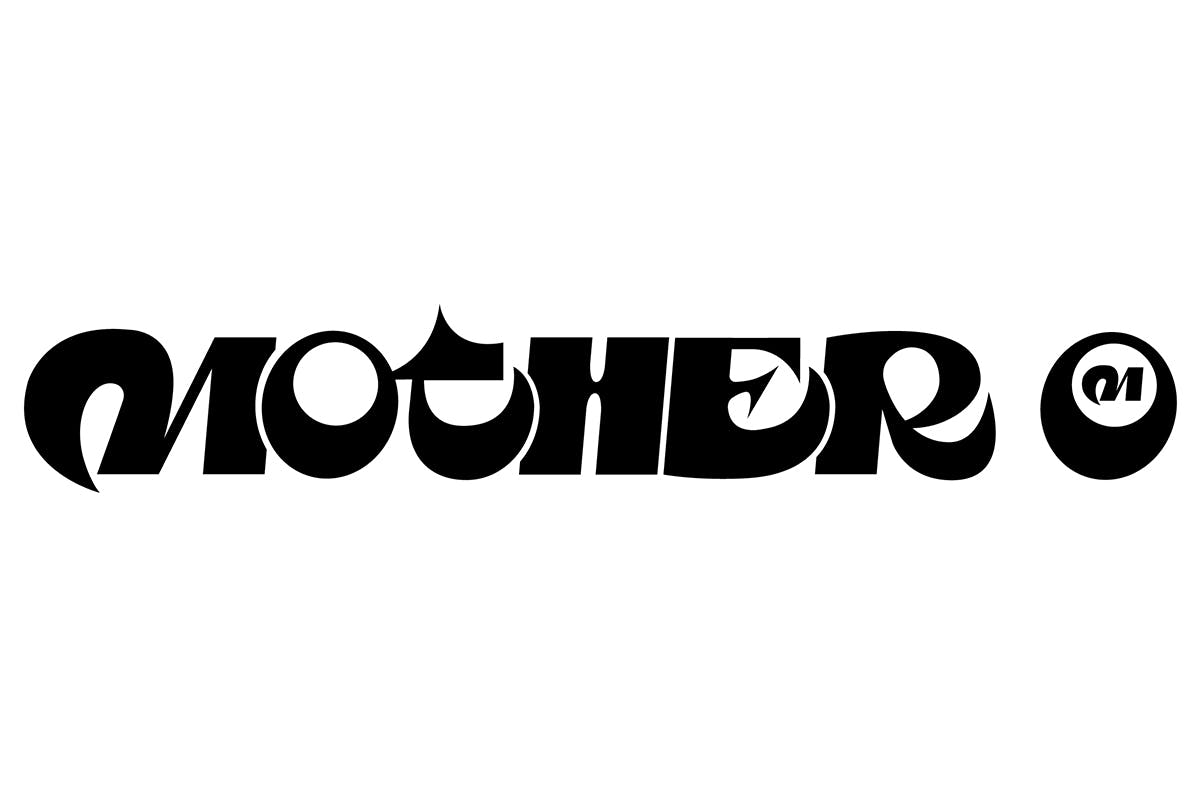 Christopher Street Day is not just a celebration of pride. For us, it means far, far more. It's about commemorating those that paved the way for us, living proudly as we are today and supporting family, friends, and our communities for the future we wish to see — it's about bringing people together.
Too many times have we seen brands obsess and capitalize off of pride and our community, so we're here to poke fun at the 'corporate pride' we see too much of. Acknowledging our position as a company that works with brands while also critiquing the industry, HighPride is here to shift the discourse.
Our lineup includes four stellar artists from different Berlin-based collectives; Hyperaktivist, D.Dan, THC b2b Byron Yeates, Yha Yha b2b Cali Rose.
Venezuelan-born Hyperaktivist has been shaking the scene in and outside Berlin with her characteristic energetic sets, oscillating between faster techno and house with big influences from the '90s and old school tracks — you may know her from the popular Mala Junta events.
Meet D.Dan — Berlin-based DJ and producer, seeking the intersection between raw grooves, slippery psychedelia, and mutant-machine paranoia (he's also a resident DJ at Mala Junta).
Bogotá-born, Radiant Love resident Tania Humeres Correa plays under the moniker of her own initials: THC. Her sets are kinetic, reminding us that techno need not be a gloomy, rumbling march, and that house has a whole range of attitudes at the same time, ruthless and smiling.
Heading up Radiant Love in Berlin, Yeates' sets, which have been known to span over eight hours, are inflected with an attitude that can at once be incredibly playful and theatrically sincere, a duality that animates the queer lineage of electronic dance music in which Yeates places himself.
Co-founder of New World Dysorder, a trans collective founded in San Francisco in 2014, Yha Yha and Cali Rose are staples in the queer Berlin nightlife scene. Yha Yha ranges from hard techno and funky house to bass and vogue beats, while Cali Rose is influenced by dark, sexy sounds using elements from darkwave, techno, and progressive house.
These artists are not only master party-bringers but are core members and trailblazers of the queer music scene in Berlin.
This is an event centered on our entire queer community. Allies, please be mindful of your presence and if you aren't coming with queer friends or to support the community, this space is probably not for you. Please be aware of the space you occupy, and take care of those around you. Non-consensual behavior will not be tolerated.
Tickets are available here on Resident Advisor or on a sliding scale at the door — and profits will go to queer Berlin-based organizations, LesMigraS and Trans*Sexworks.
HighPride spotlights the company and the city's vibrant queer community. We challenge the status quo at work, educate our allies and peers, host workshops and events, and most importantly, are working to change the discourse and understanding of everything from semantics to behavior within the company. MOTHER.LOADING is a local QTBIPOC creative production team that connects brands with local artists to create events and media with positive social change.