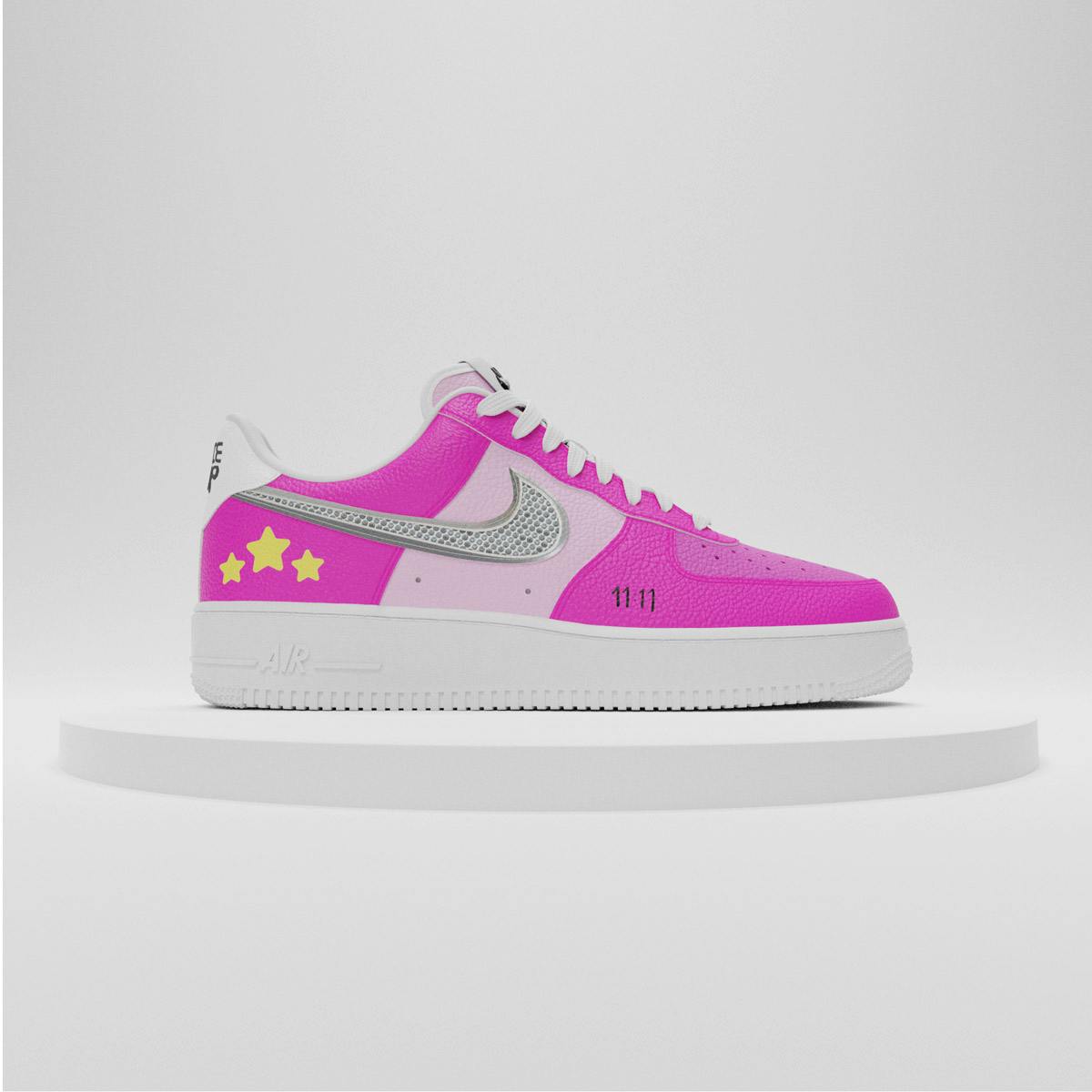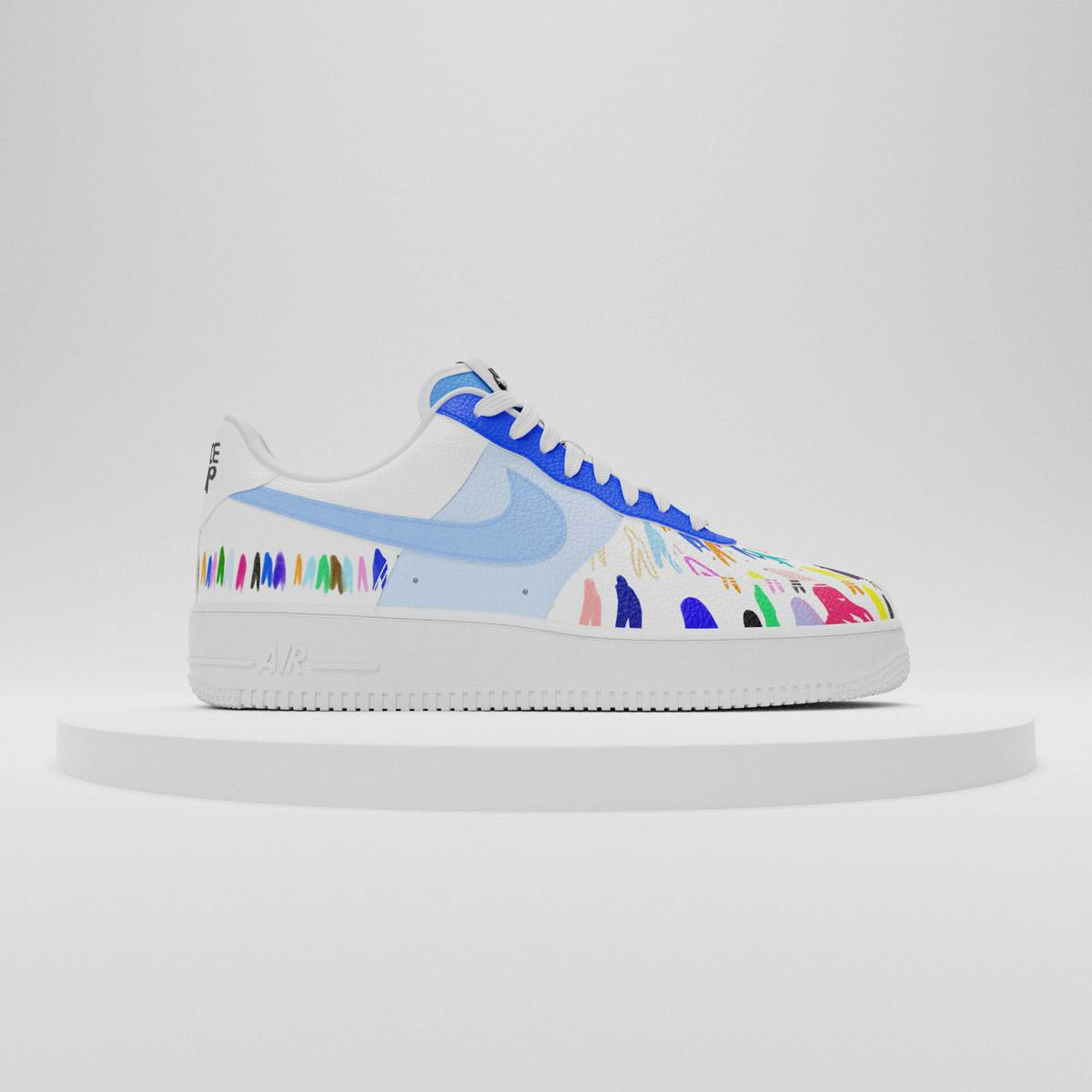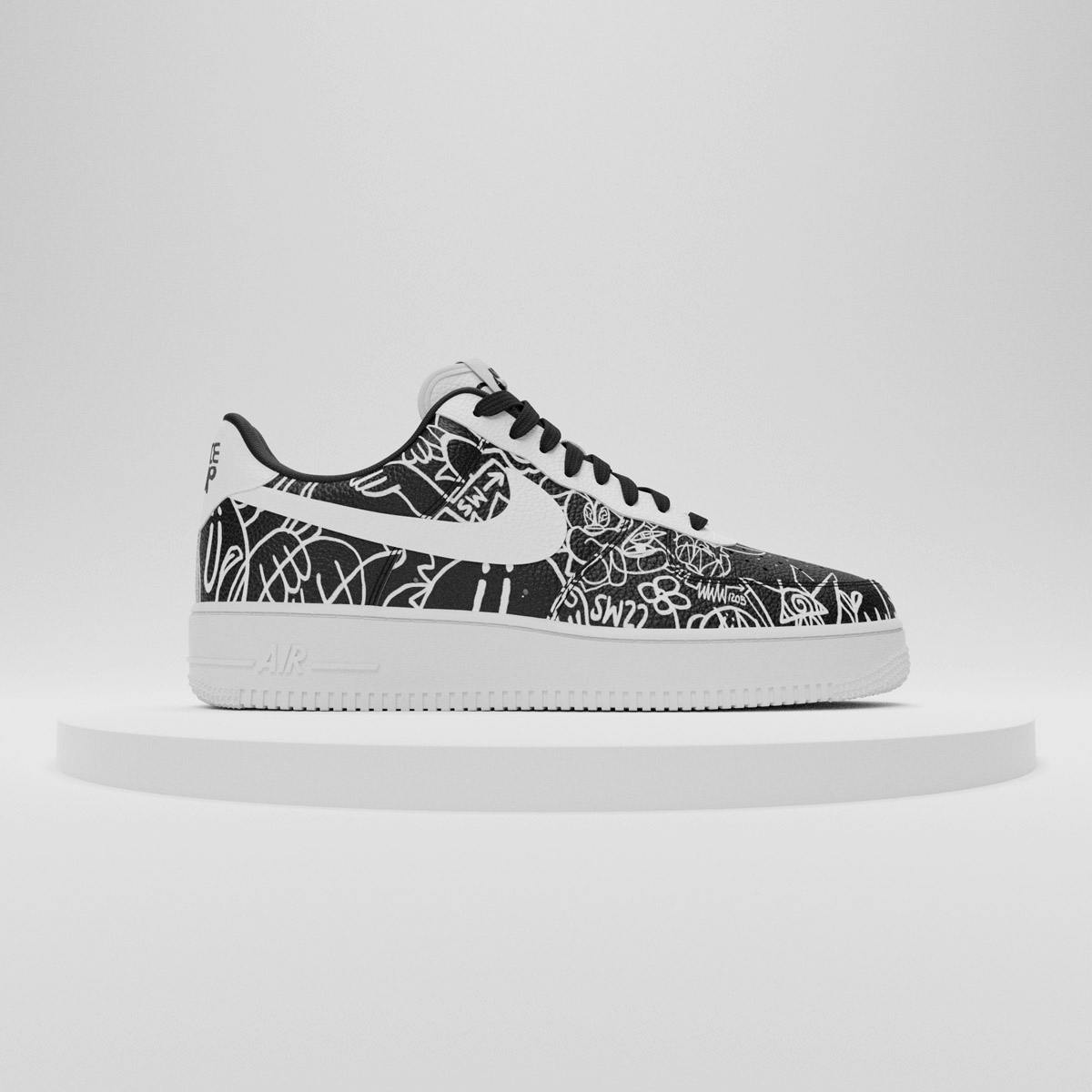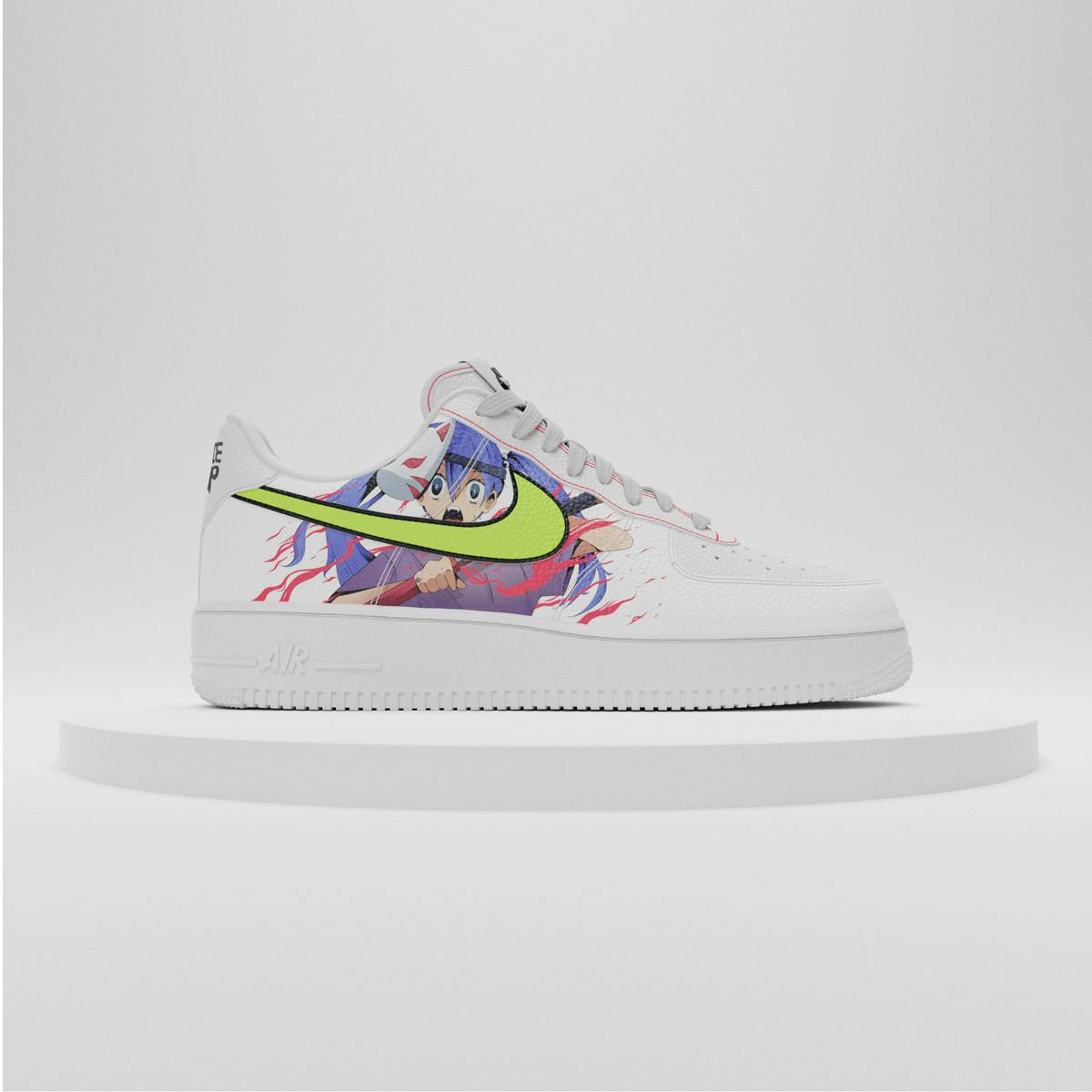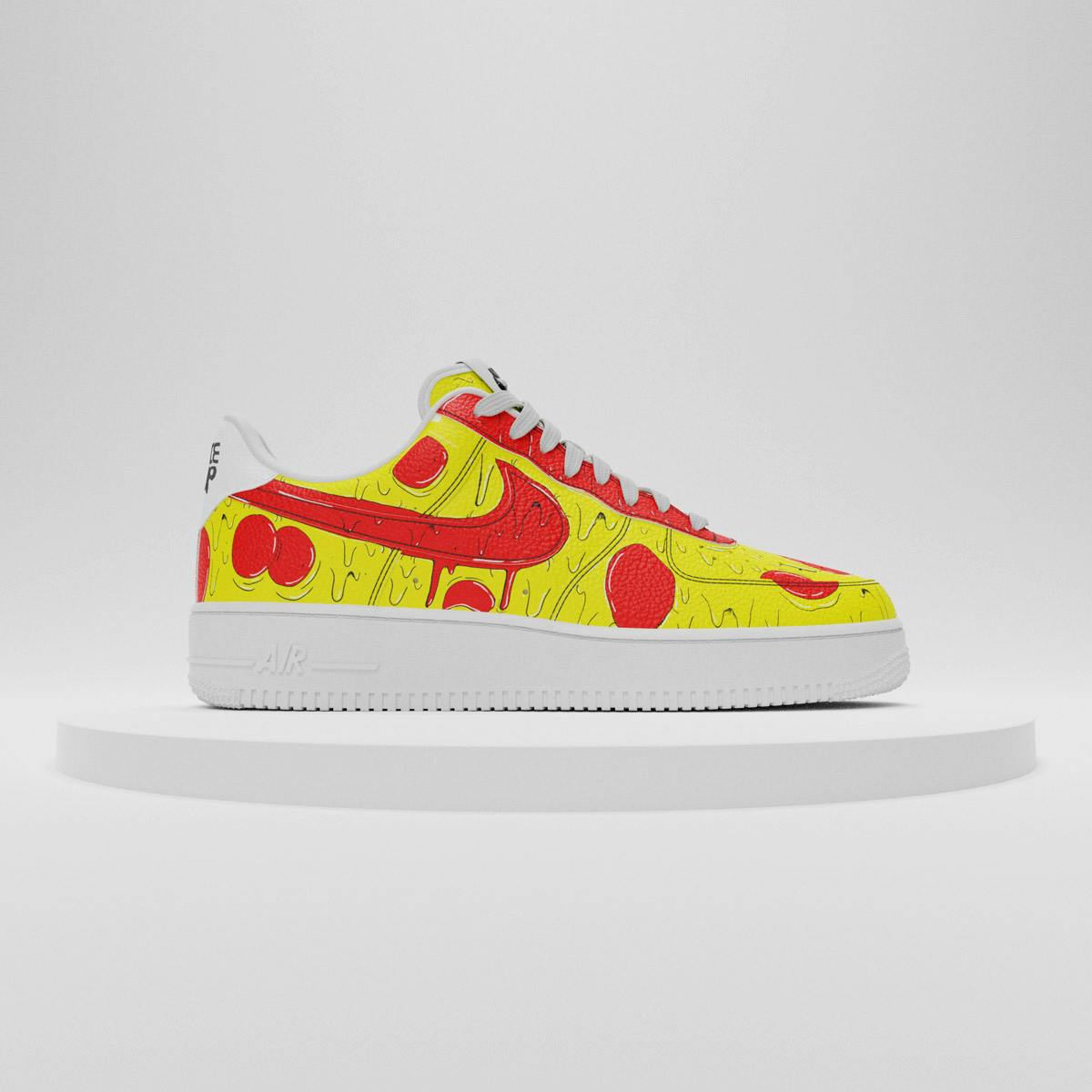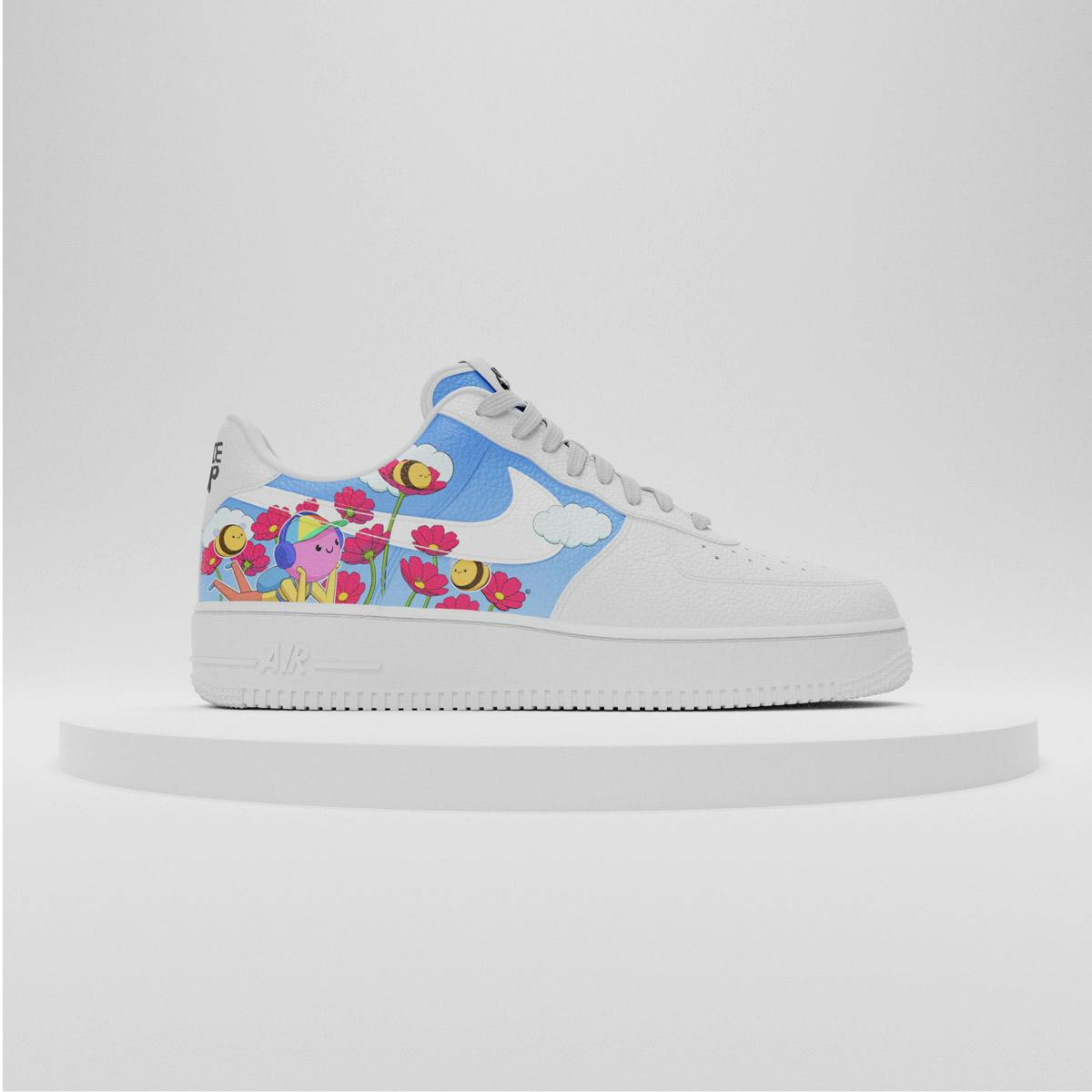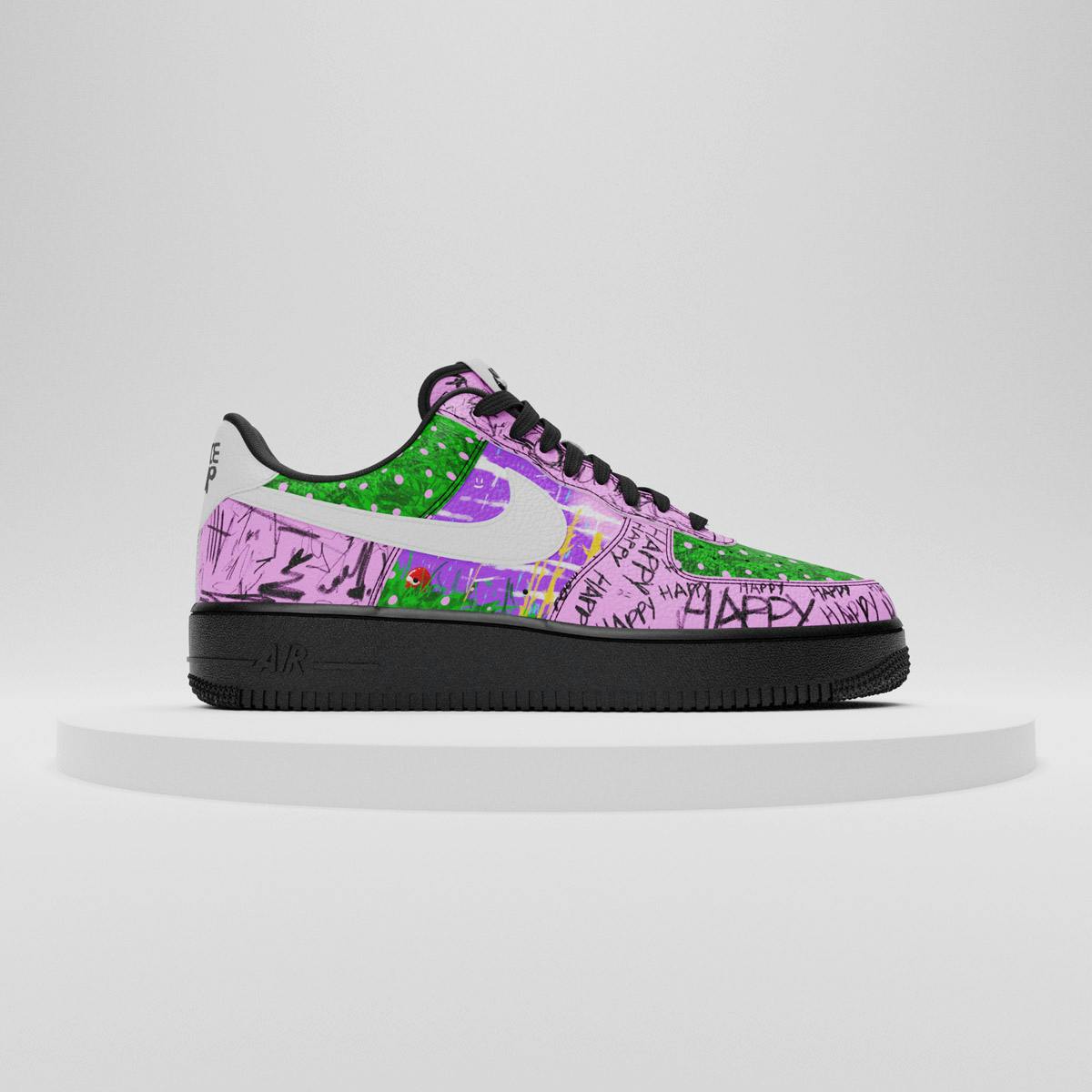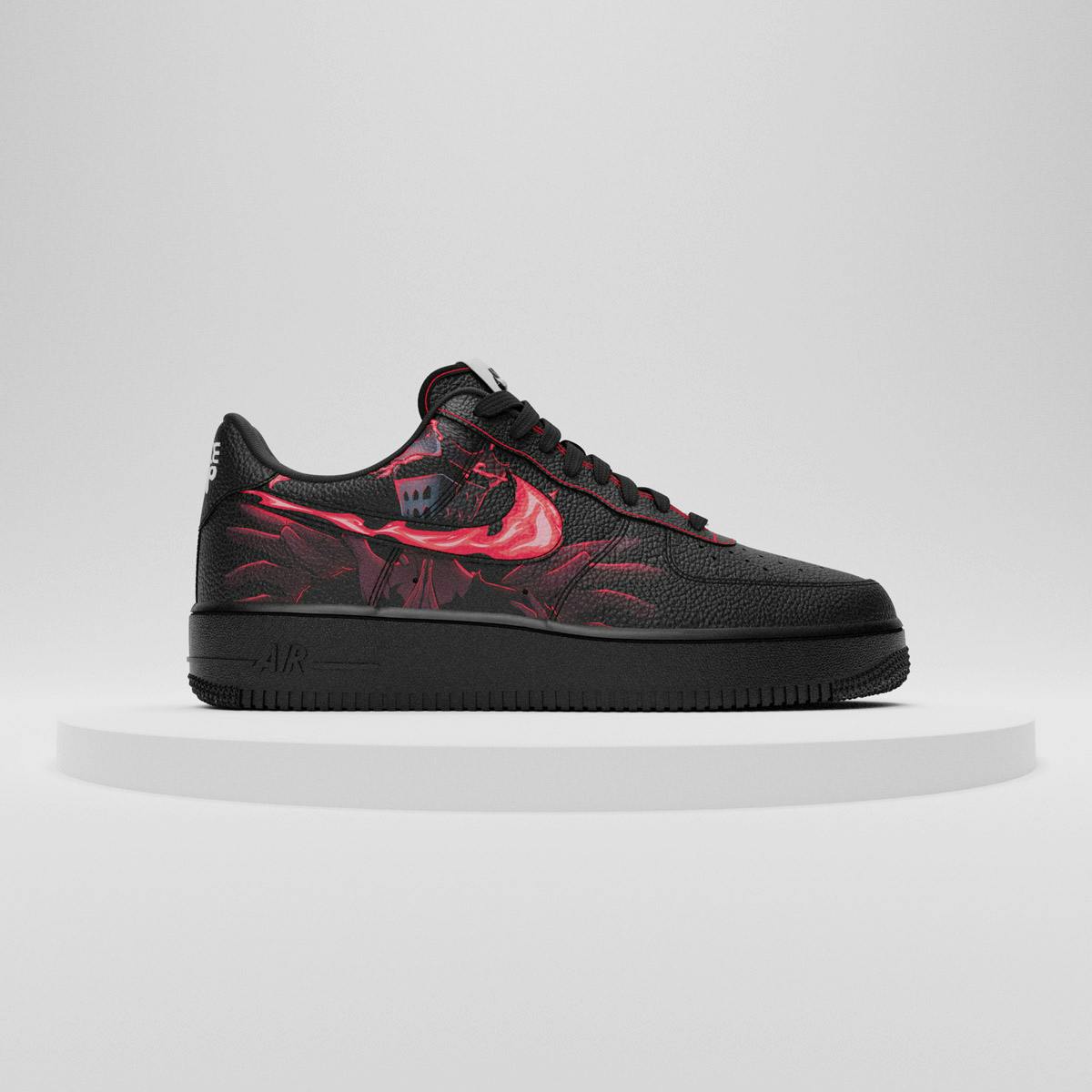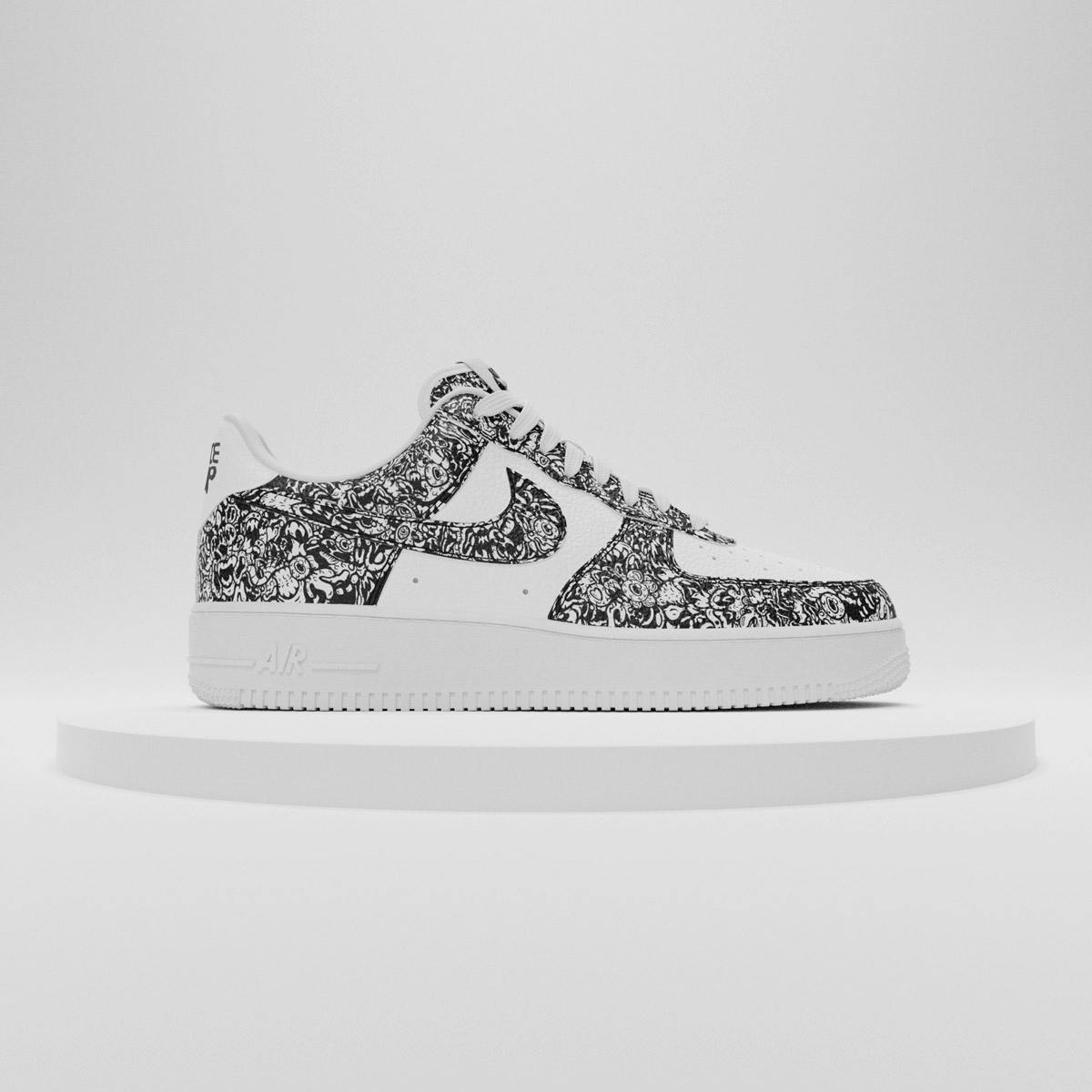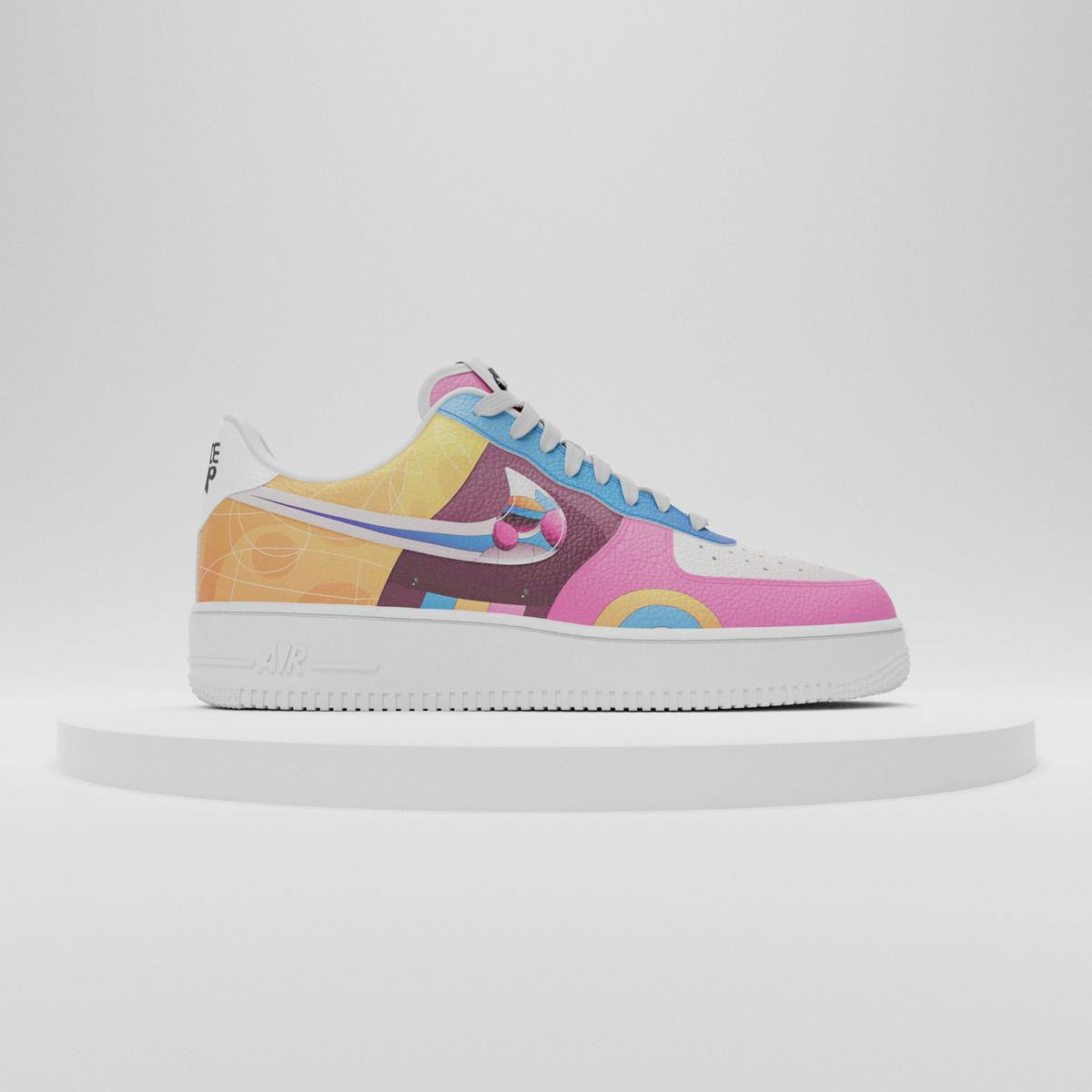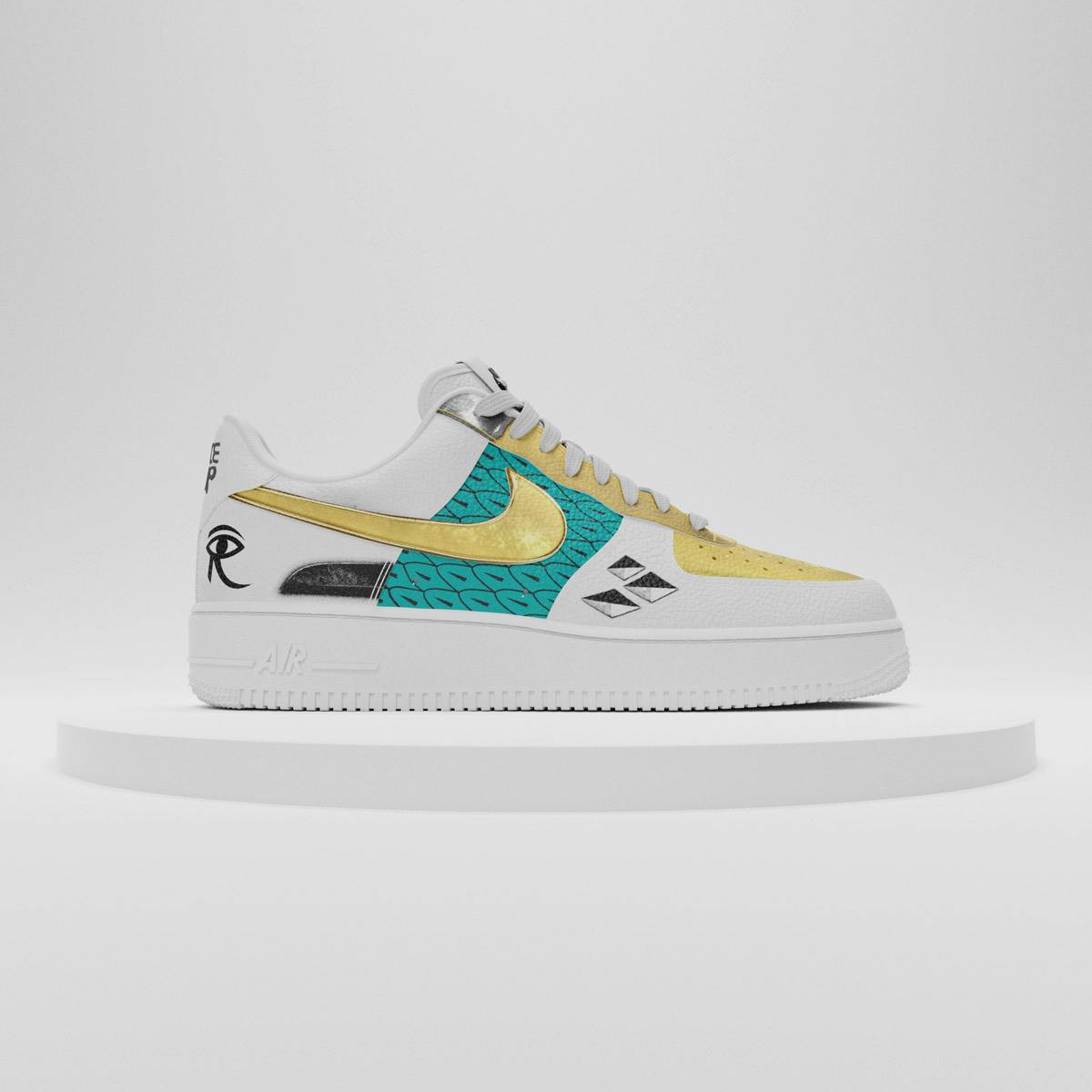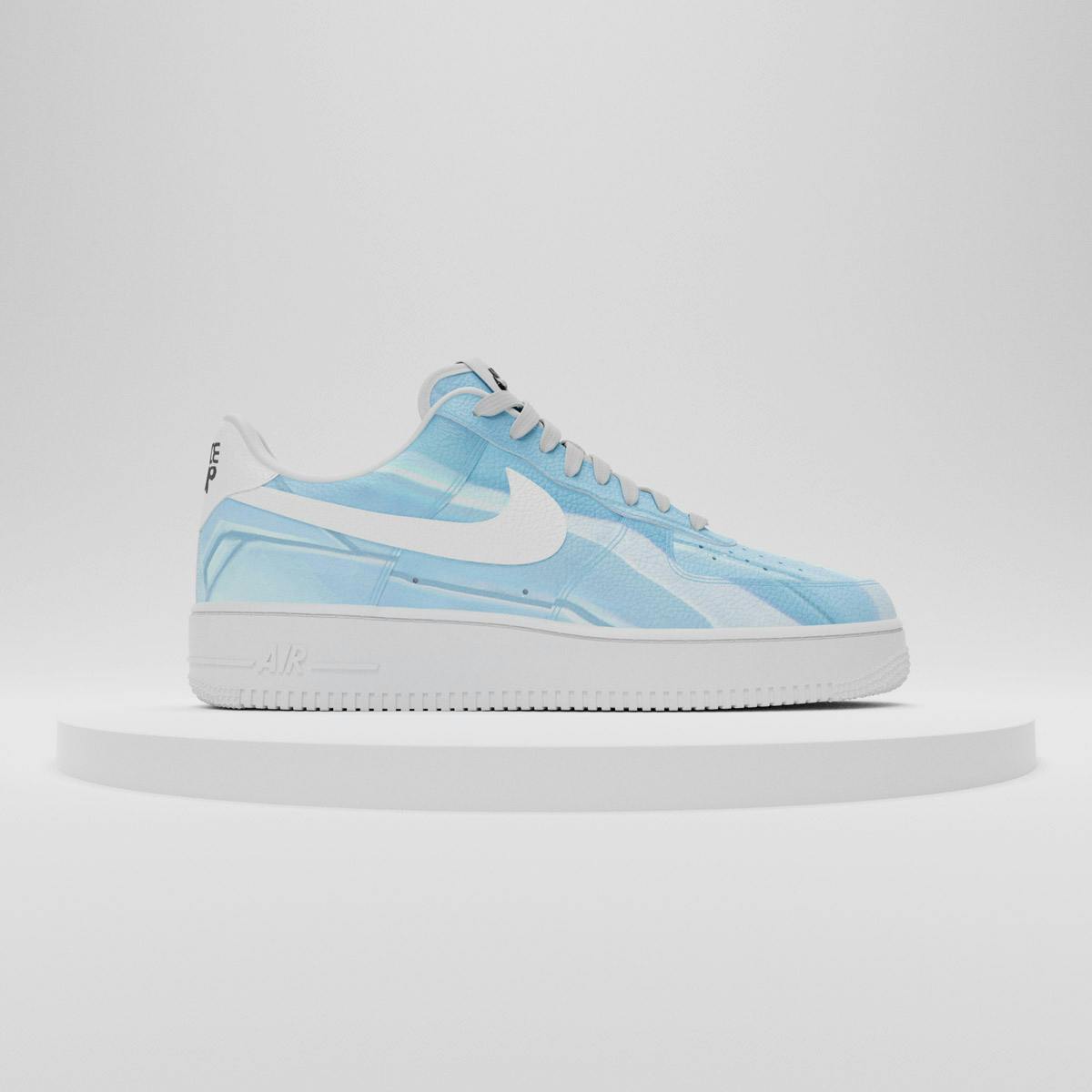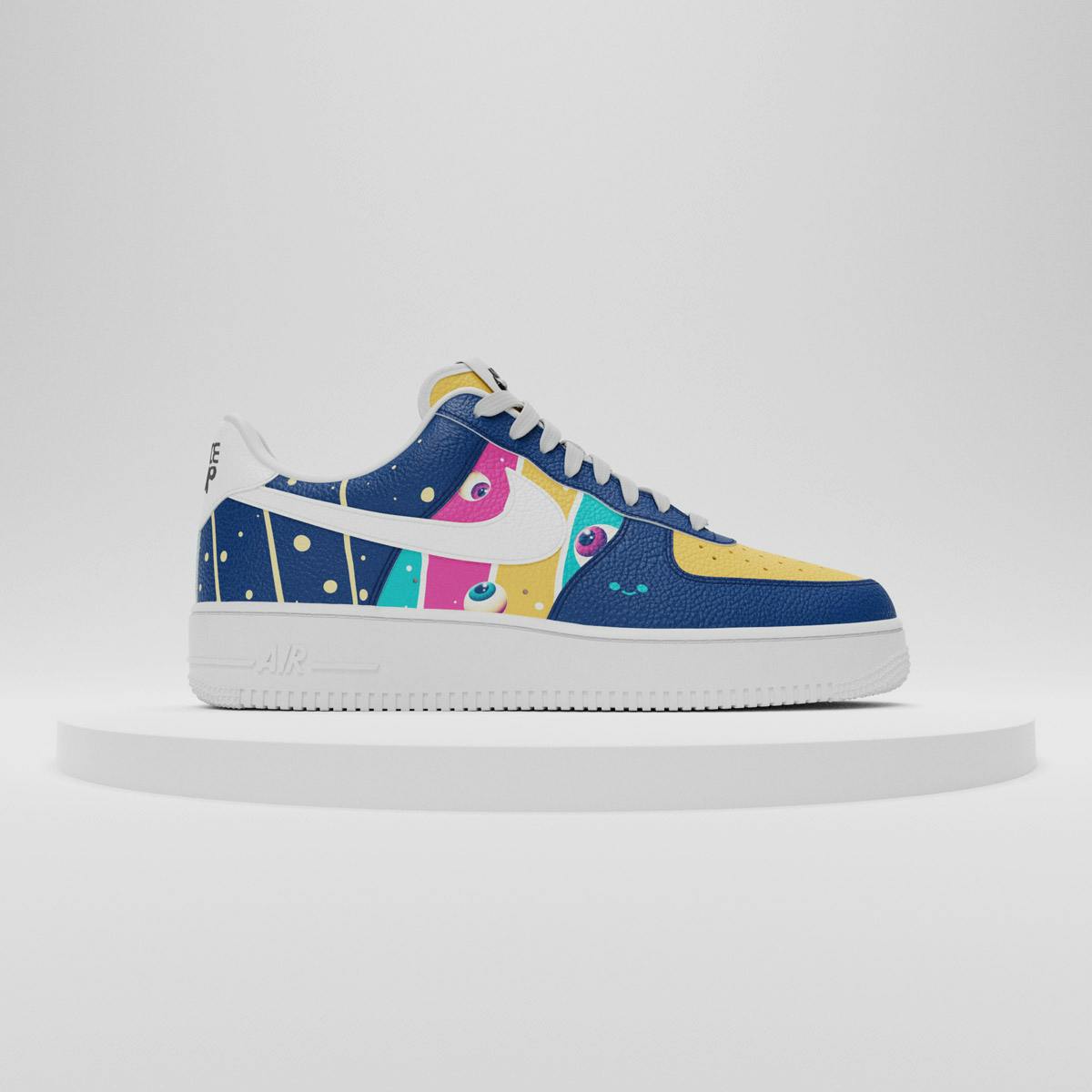 In the world of NFTs, sneakers have become synonymous with RTFKT. Over the course of the past year, they've gone from selling purely digital shoes to being picked up by Nike. Their latest endeavor is an update of their Space Drip project that they started in March of last year, where they had 19 digital artists design their own sneakers. For the new release of Space Drip, RTFKT has had a whole new group of 19 artists design sneakers using the Air Force 1 as a base. In addition, each NFT will be able to be "forged," a mechanism which basically means that the NFT can be redeemed for real-life shoes. The project has become popular enough to catch the attention of the likes of Paris Hilton, who has used her platform to promote the project.
The world of NFTs is still mired in suspicion and bad actors, even a year after the term became a household name. But that's par for the course given that in any space that truly champions democratized use, you're going to have a certain amount of bad actors. It remains true that the basic utility of an NFT, proving ownership of an asset on the blockchain, is an incredibly important and useful step in the development of the space. RTFKT has been using sneakers as a kind of analogue to the way NFTs function and by doing so has tried to normalize NFTs and change the way sneakers are designed in general.
PATRICK MCGRAW: So what is Space Drip?
STEVEN VASILEV: Our goal since starting RTFKT has been to democratize access to the creation of NFTs, and we wanted to use sneakers as a way to do that. So over a year ago, we brought in a roster of 19 artists (some of them as young as 14 years old), from the community that we found through social media. The first thing we did was have them create a skin for a popular character that we created called Space Drip. It went viral unintentionally and became a huge meme. So each of the artists created their own version of that character. We promised the owners of the NFTs that eventually they'd be able to use their NFT to redeem sneakers.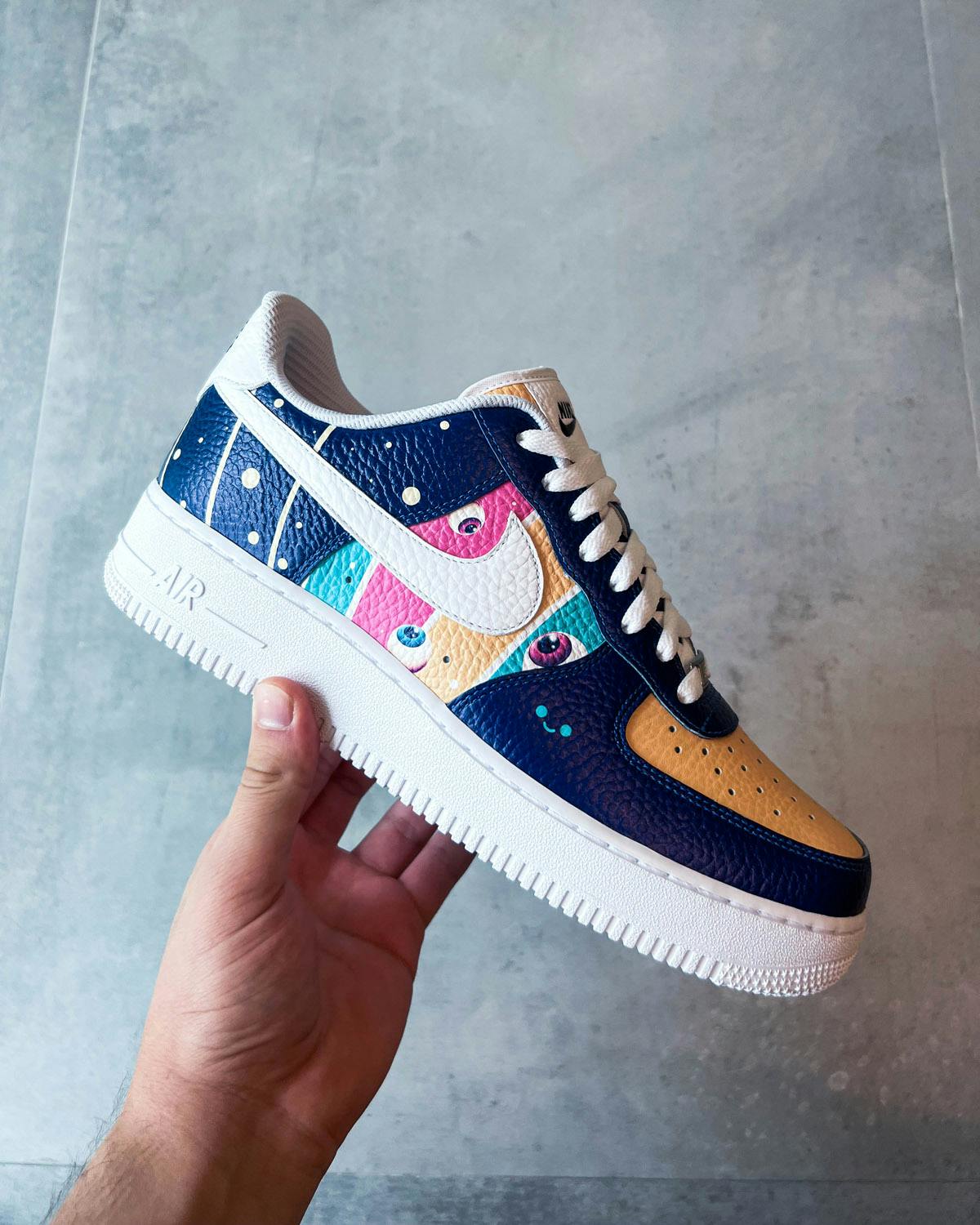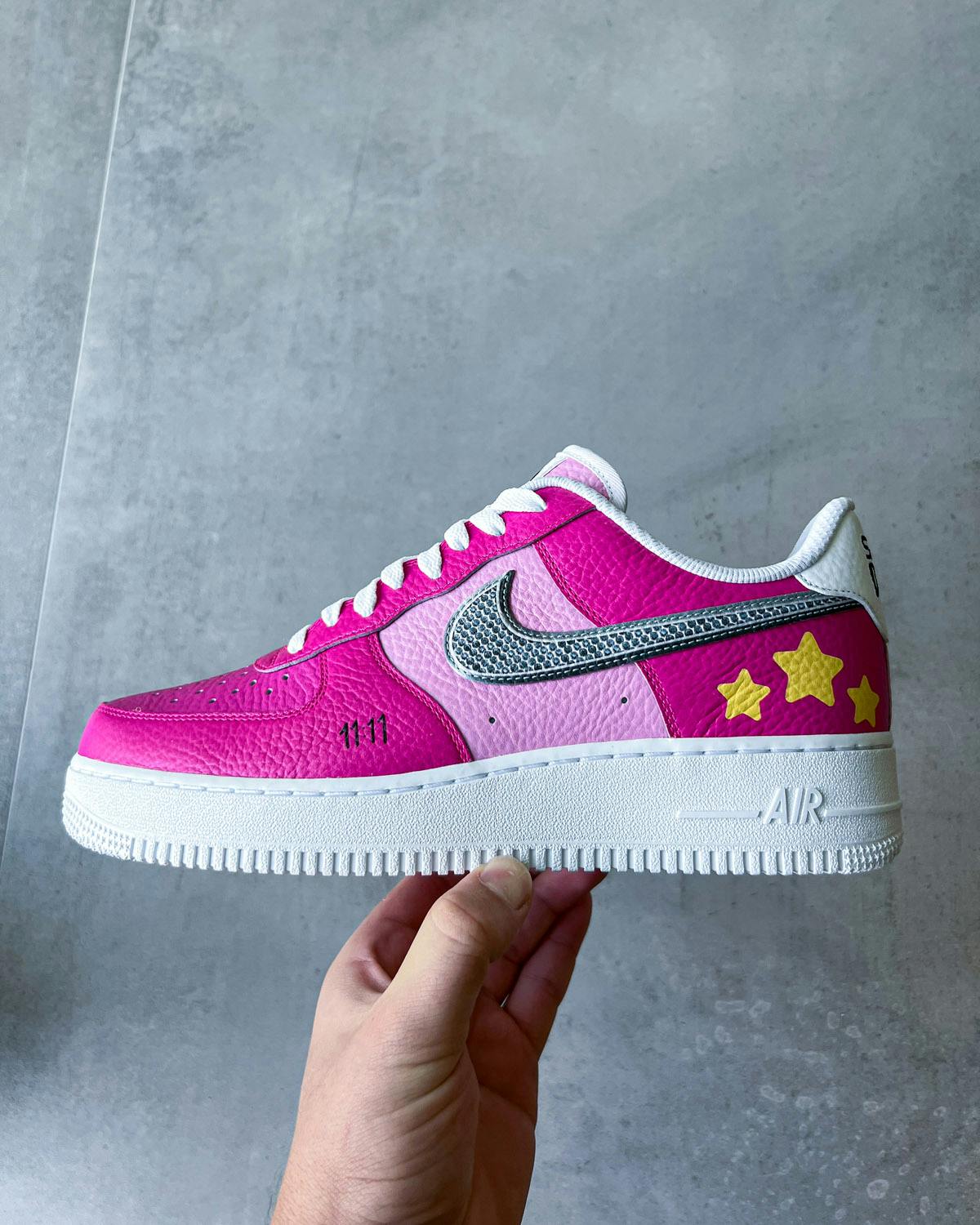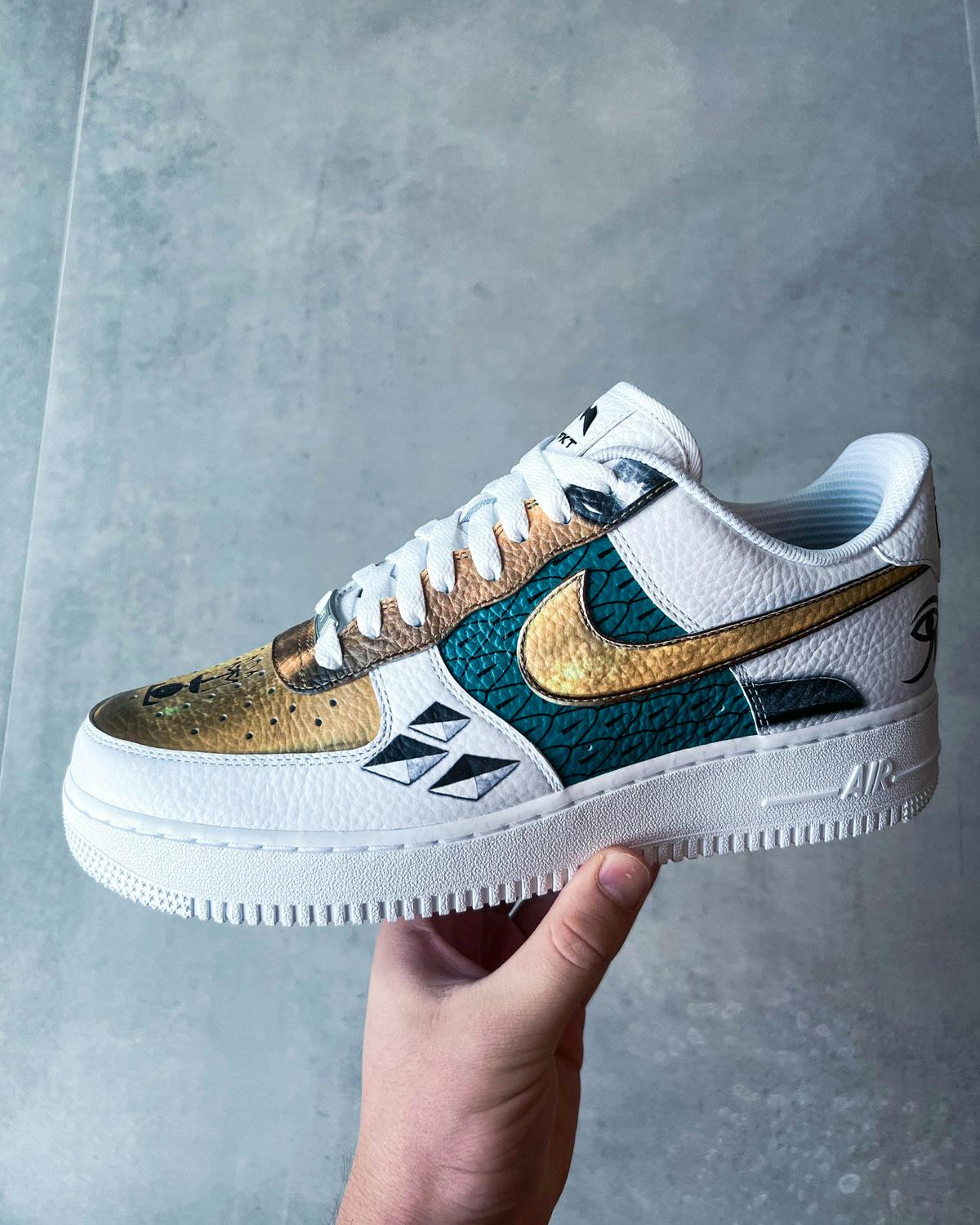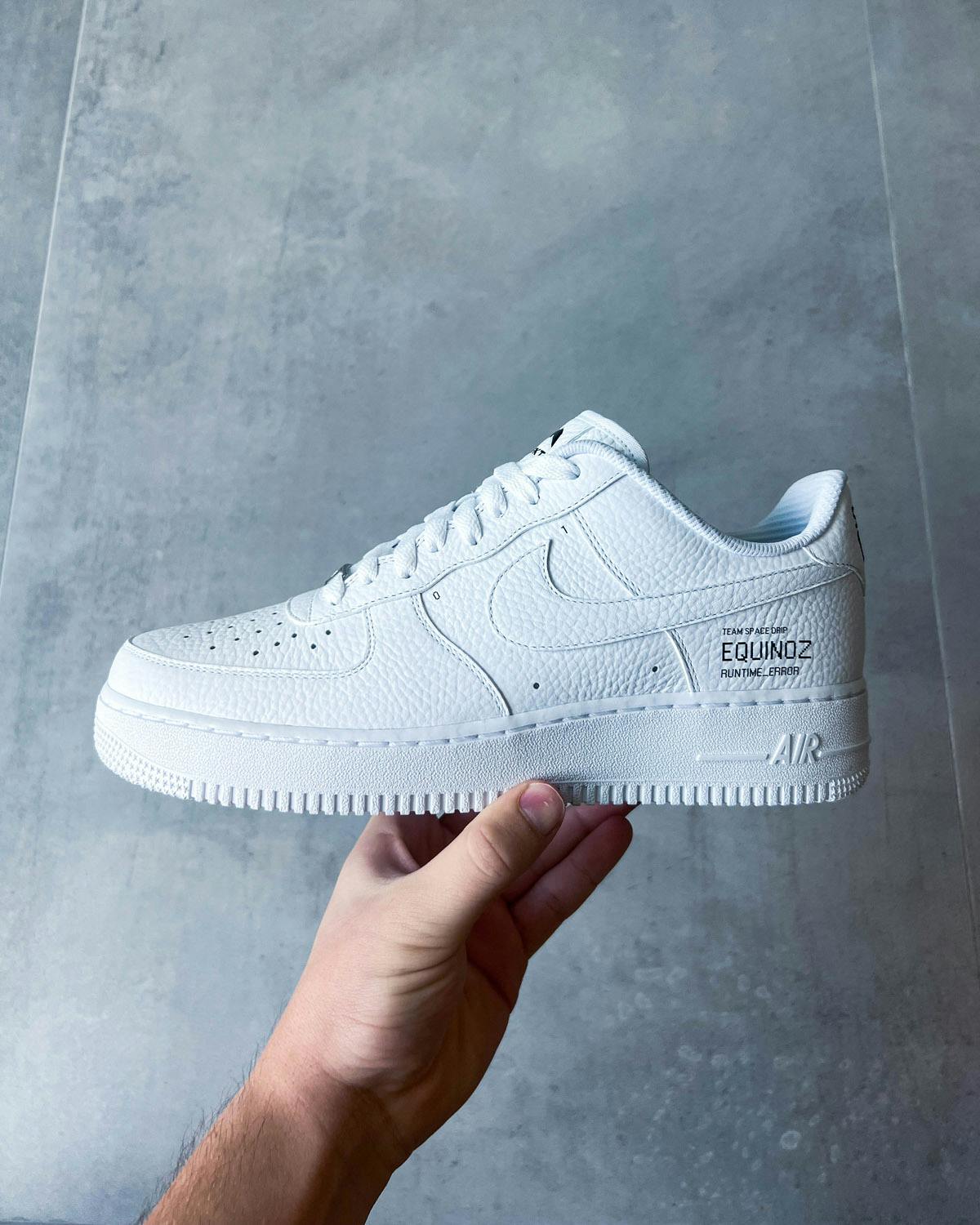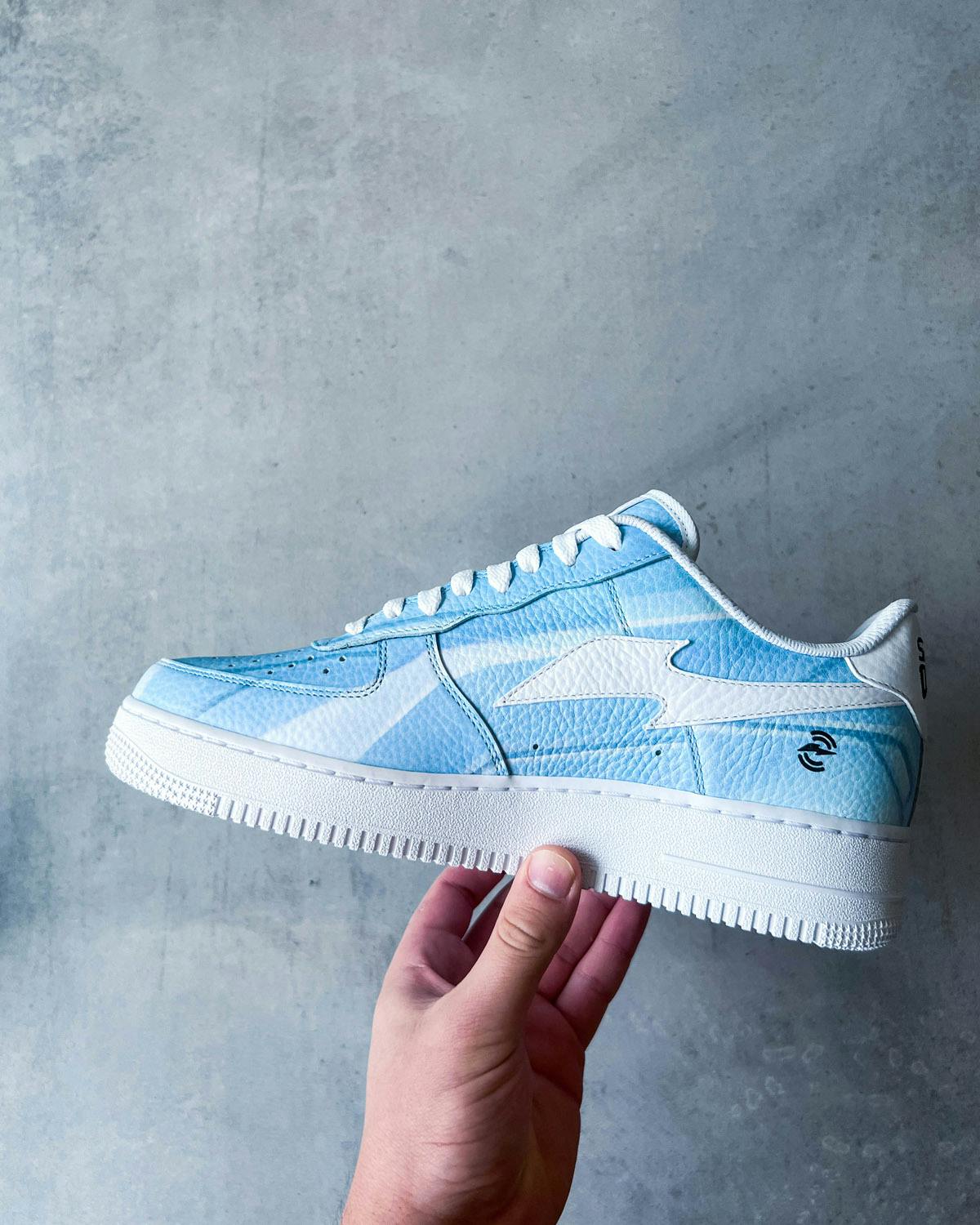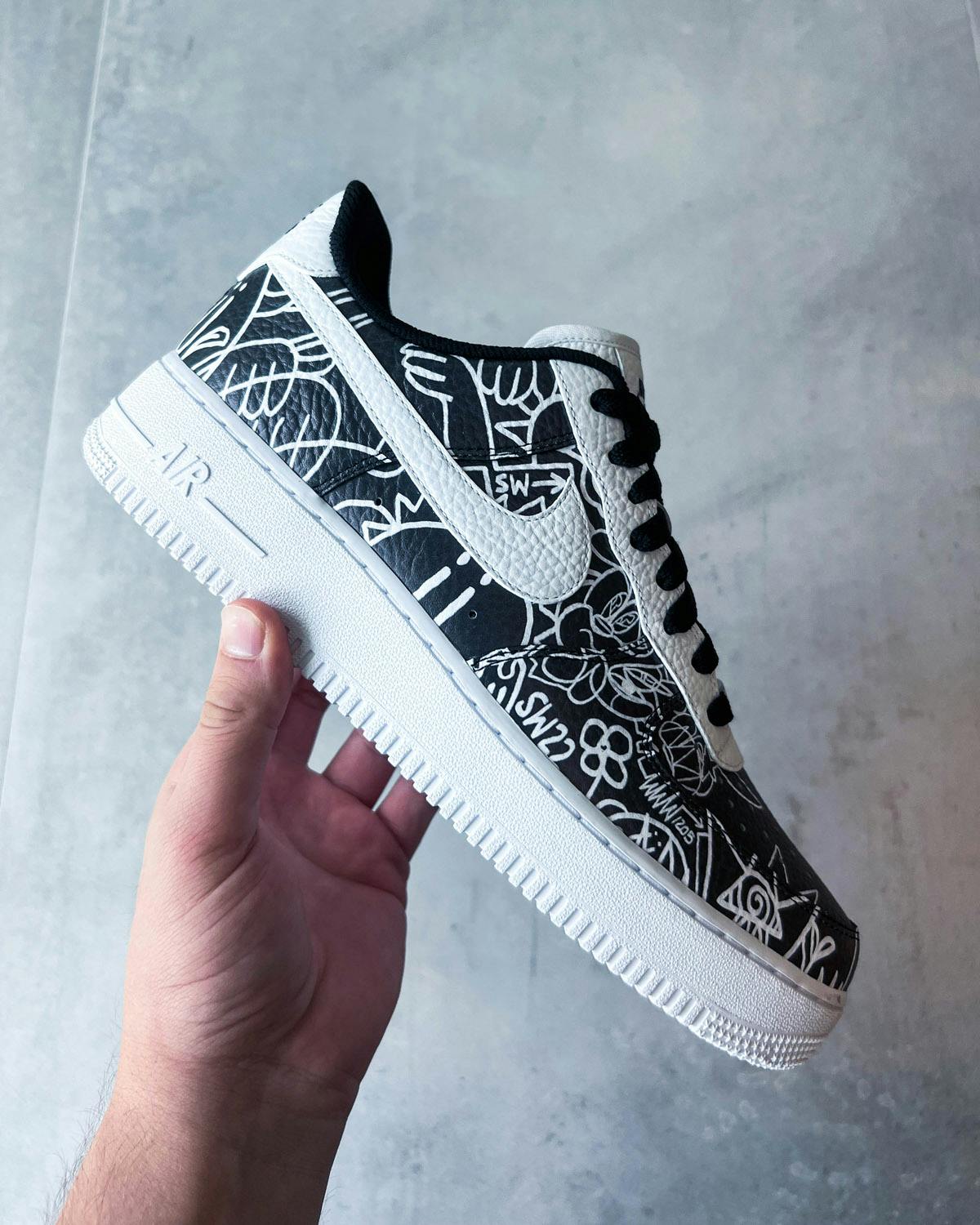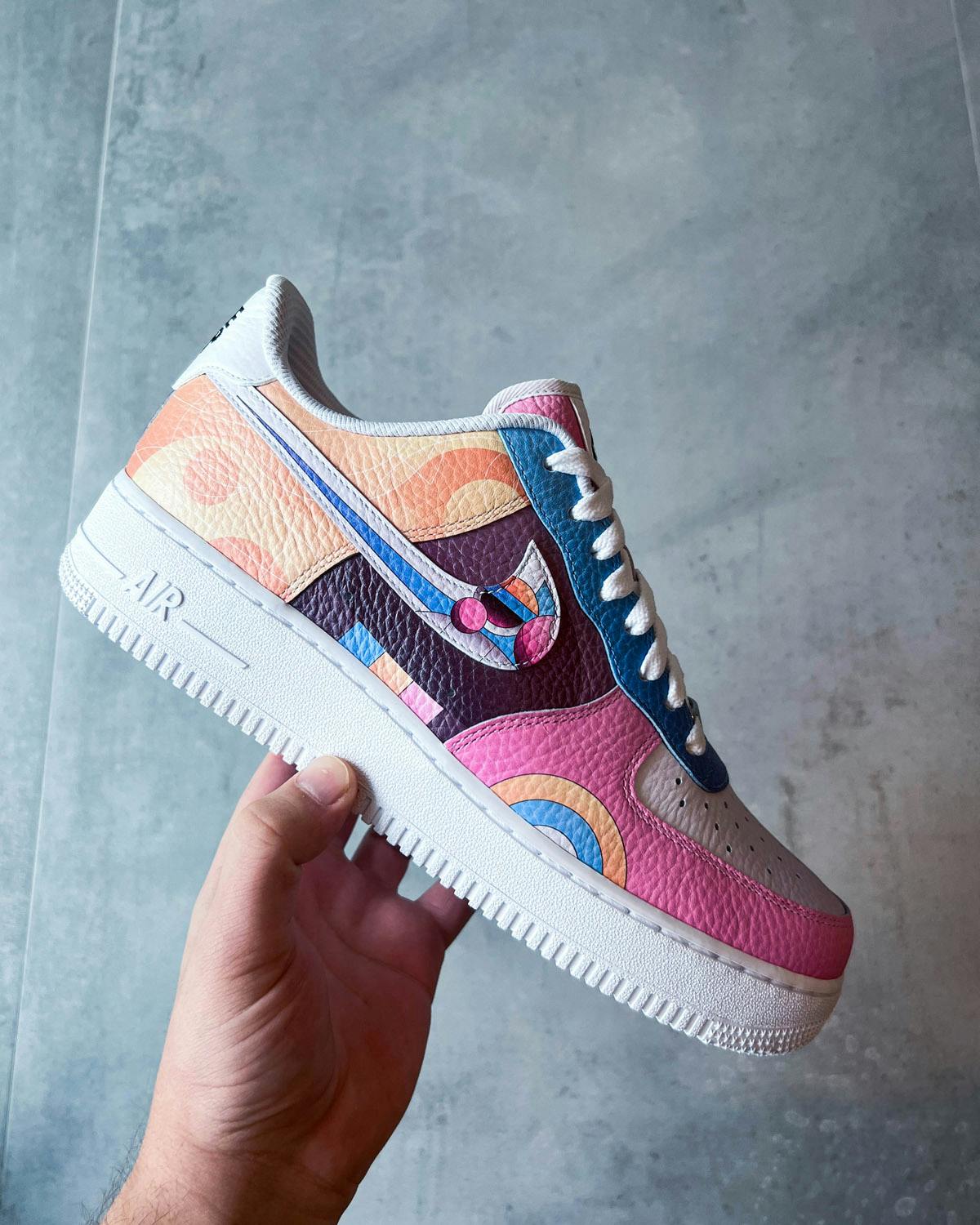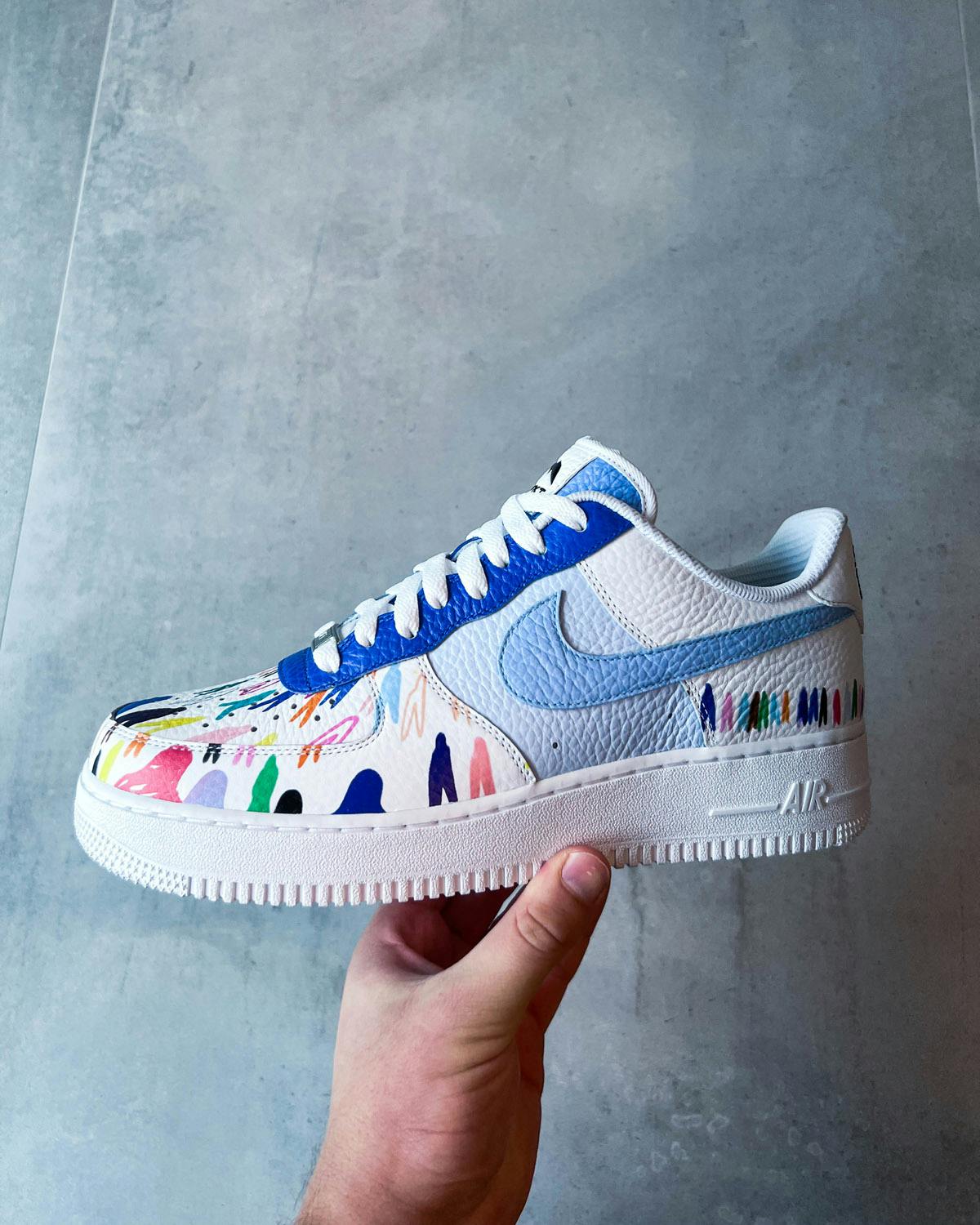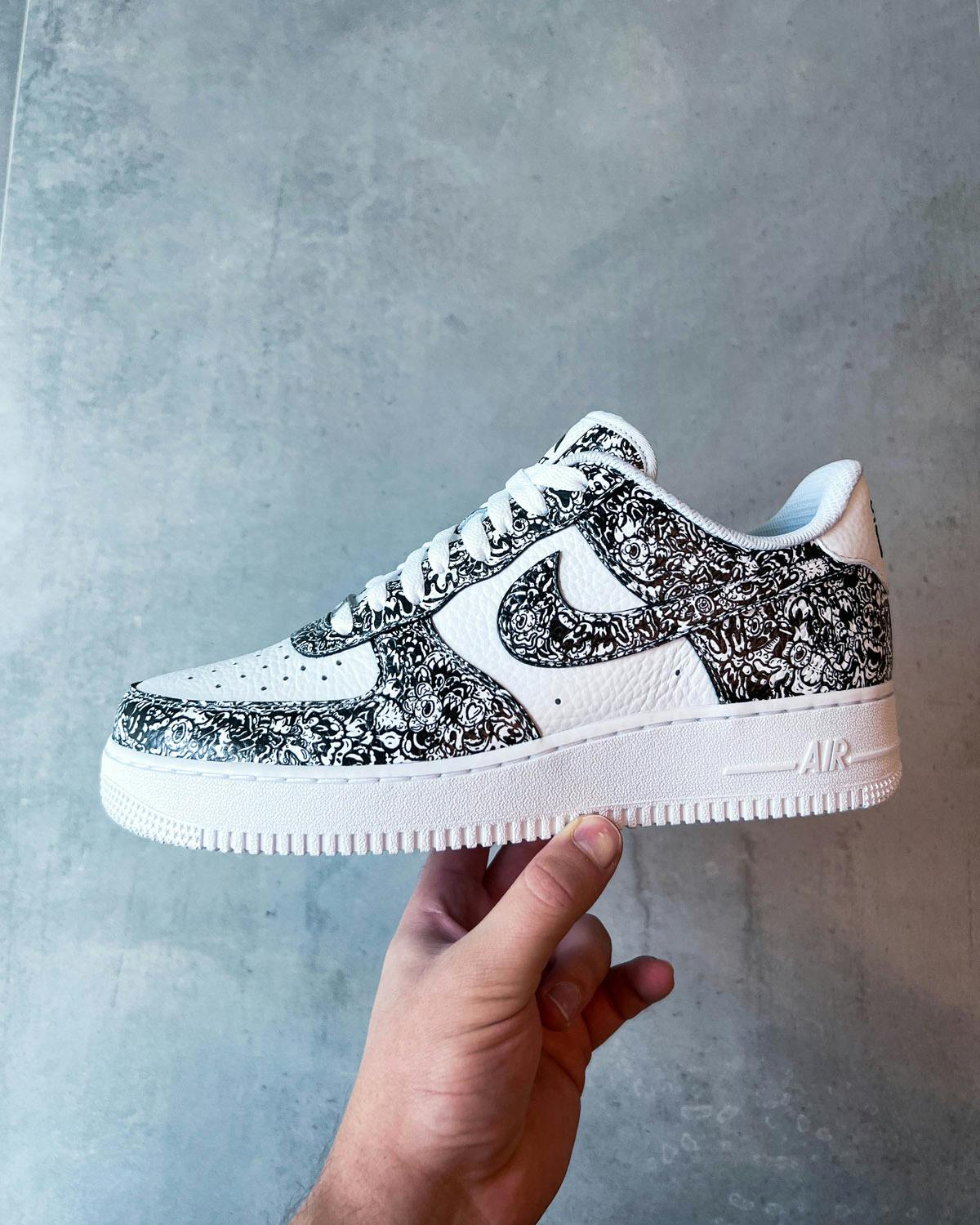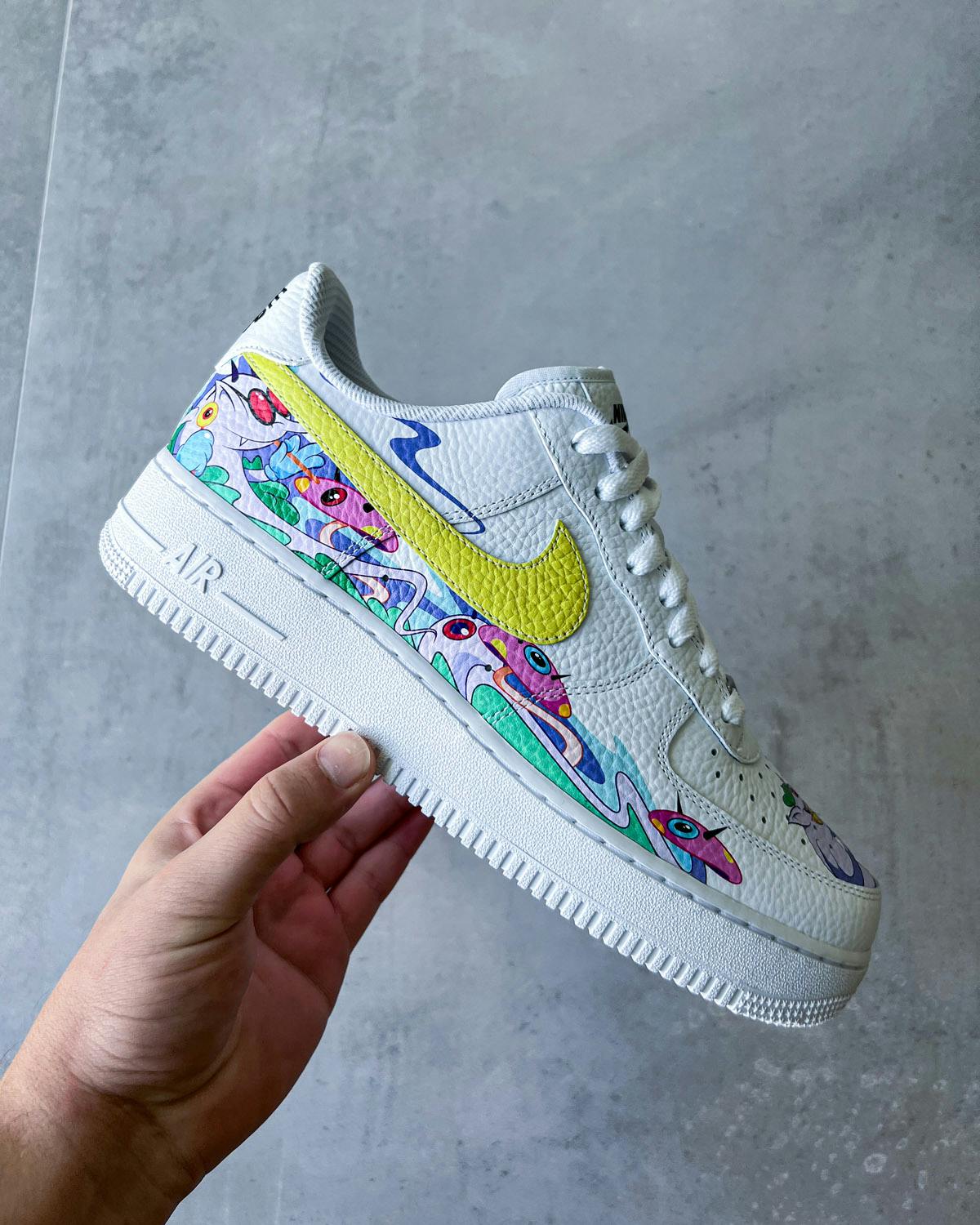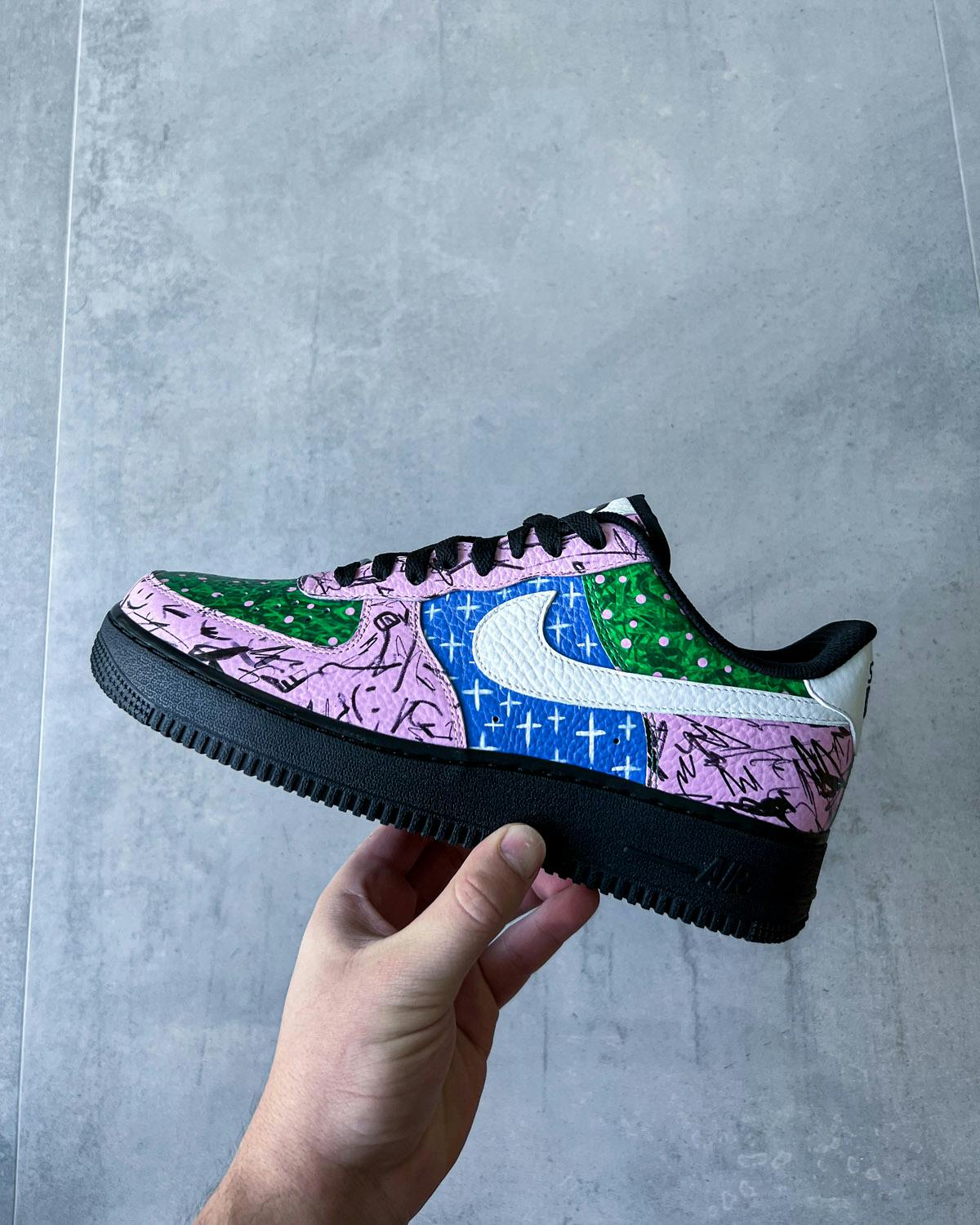 MCGRAW: How did you pick the artists involved in Space Drip 2?
VASILEV: All three of us founders went on Twitter and just selected artists that we were fans of. We found people from different age groups, with different fashion interests, and with different gaming interests. We have a very big network of creators that we all follow and that we reached out to. Many of them had never done a NFT drop, but were interested in similar creative circles.
MCGRAW: Why did you decide to use the Air Force 1 as the base?
VASILEV: We actually got acquired by Nike in the process of creating Space Drip, so we thought it'd be an amazing opportunity, instead of dropping them on our own RTFKT shoe, to do it on an Air Force One, which is the most iconic sneaker used in customizing.
MCGRAW: Can these shoes he redeemed for a real physical shoe?
VASILEV: Yeah, we came up with the mechanism "forging" over a year ago, which basically means someone can redeem their NFT for a physical pair of shoes.
MCGRAW: Why is it important to use NFTs for this project?
VASILEV: These are the first shoes to have NFC tags in them. NFCs combined with NFTs solve the issues around sneakers with authenticity, fakes, and counterfeiting, because an NFT displays who owns it and who redeemed that shoe on the blockchain. So it's a second layer of authentication, and you can't get better than the blockchain because everything's transparent. The same technology is going to be in every job we ever do from clothing and apparel. So it's pretty historic, because we foresee most brands and companies doing this in three to four years.
MCGRAW: And when you say that the NFC is in the shoe, what do you mean by that?
VASILEV: It means you can use your phone to scan the NFC tag on the shoe. It takes you to a page which confirms the authenticity and shows you the NFT that was used to forge that shoe.
MCGRAW: Why were sneakers the format that you guys decided to use? RTFKT is already known for sneakers, but when you talk about it, it seems as if the sneaker is an ideal form to you.
VASILEV: Personally, I was very entrenched in the sneaker scene before RTFKT. I used to run a sneaker customization business. But basically, what we've seen is, sneakers have become tradable assets for Gen Z, the status items that kids use to show what culture they're following, what they're a part of, and what they're seeing. They've become commodities for kids. People trade them, never wear them, create content, and then resell them. We thought that we could do this in a more seamless way with RTFKT, but we also realized that people still value what they have in the physical presence. And that's why we created the forging mechanism.
MCGRAW: Do you think there will come a time where people will get over their attachment to physical objects and will be appeased with just a purely digital thing?
VASILEV: 100%. We believe in three to five years, people will be less concerned about what they have physically and care more about their digital assets. One reason for this is sustainability. Eventually, blockchain and crypto will be very sustainable when it moves away from proof of work to proof of state. And secondly, most people are just collecting physical assets as opposed to using them, and ultimately digital assets will begin to outperform physical assets in that regard.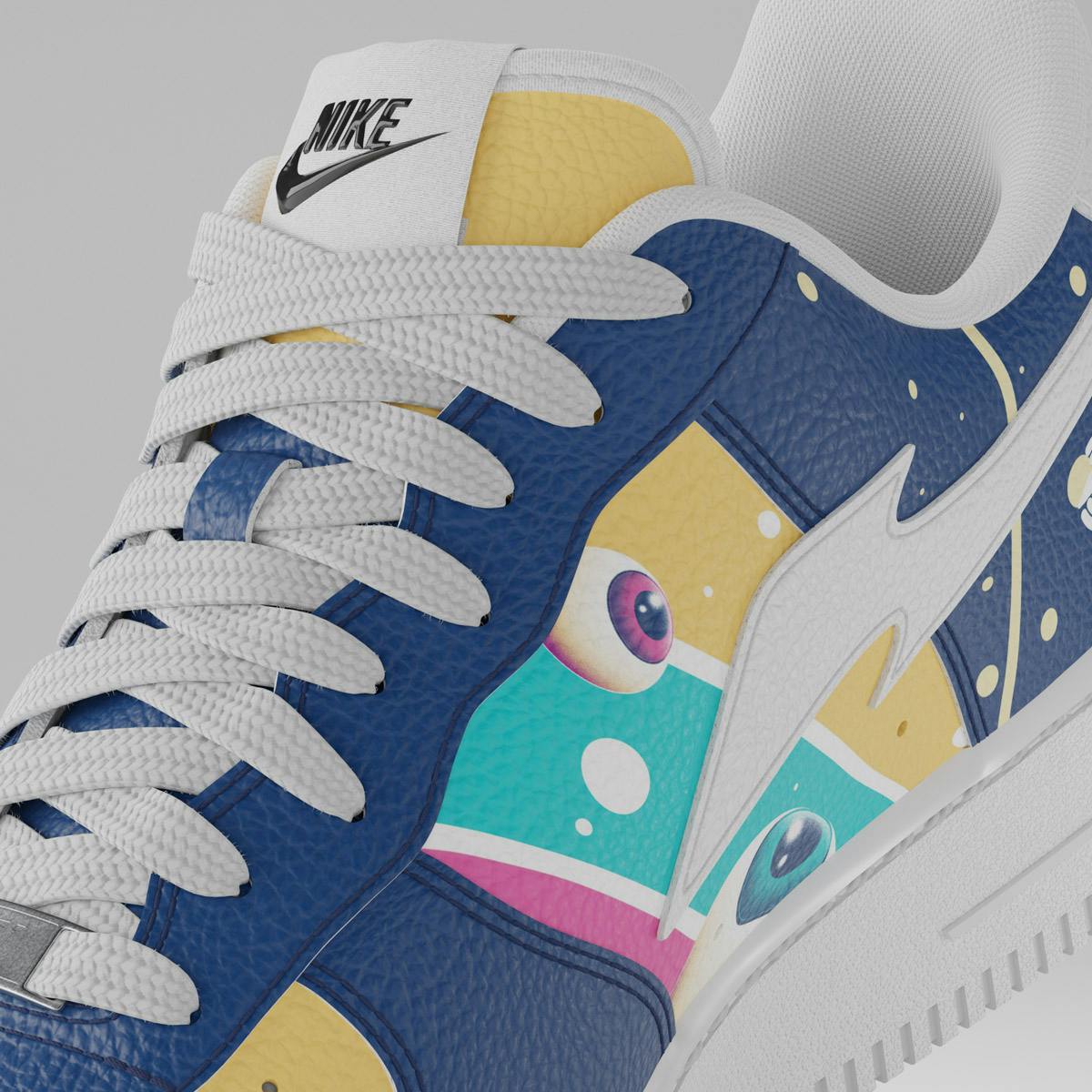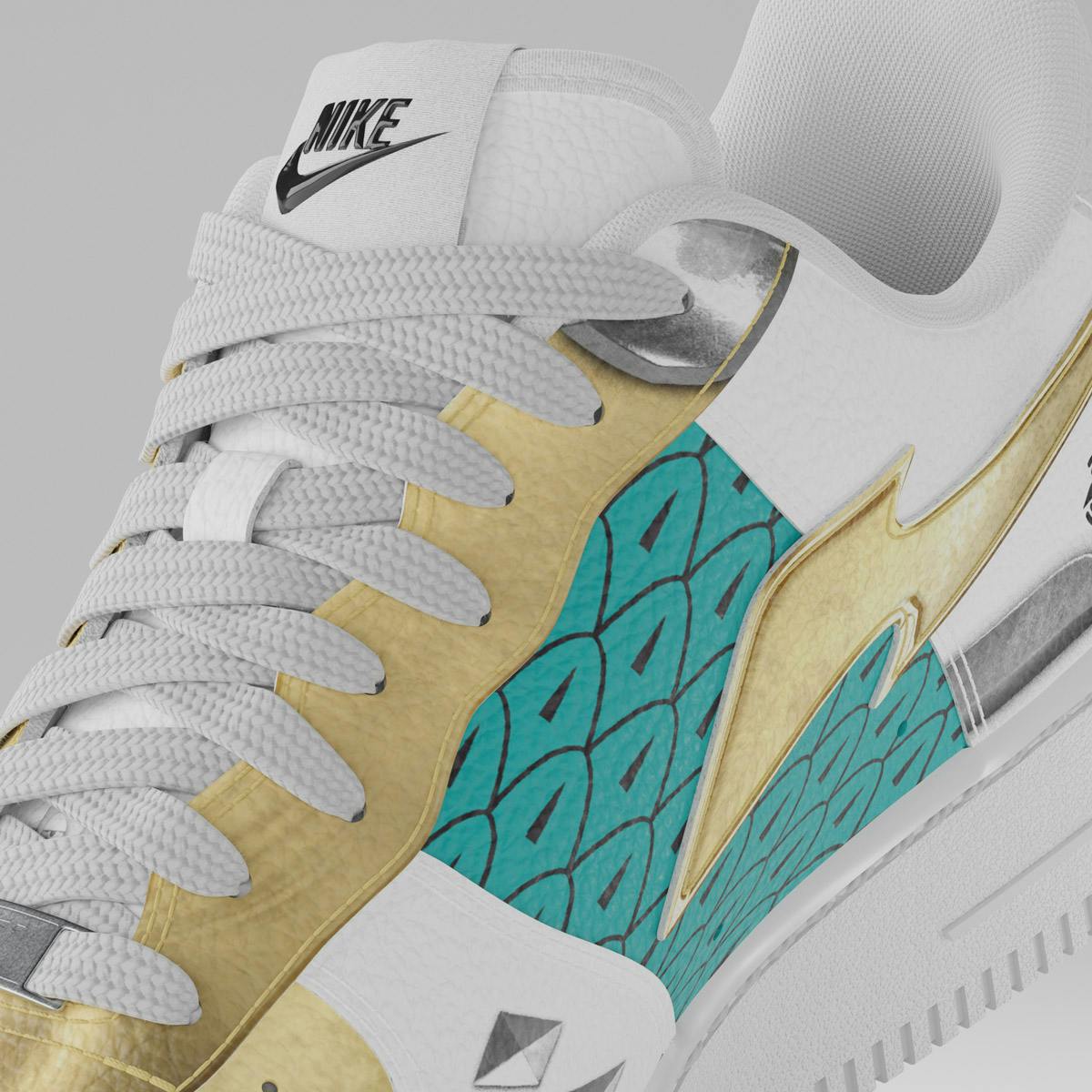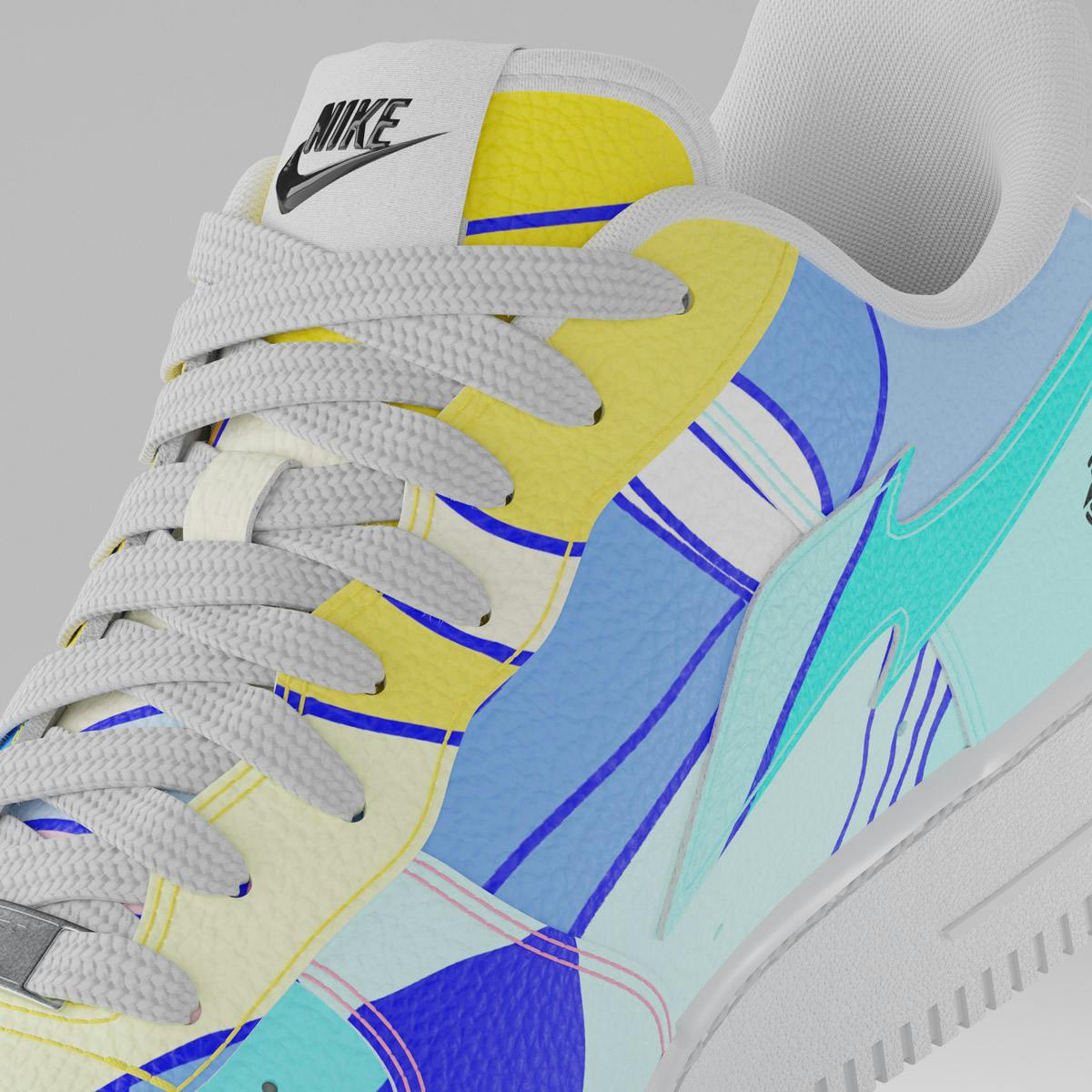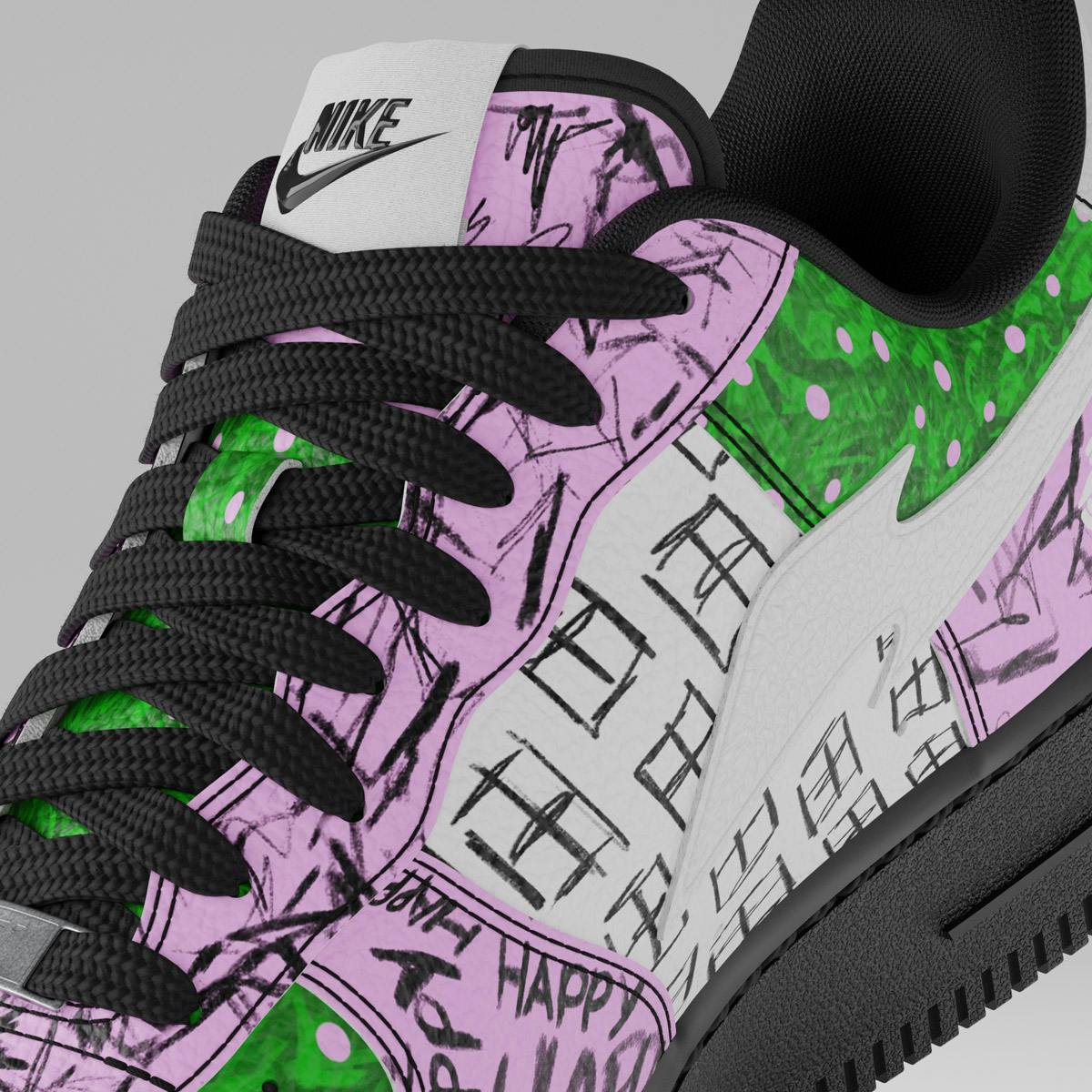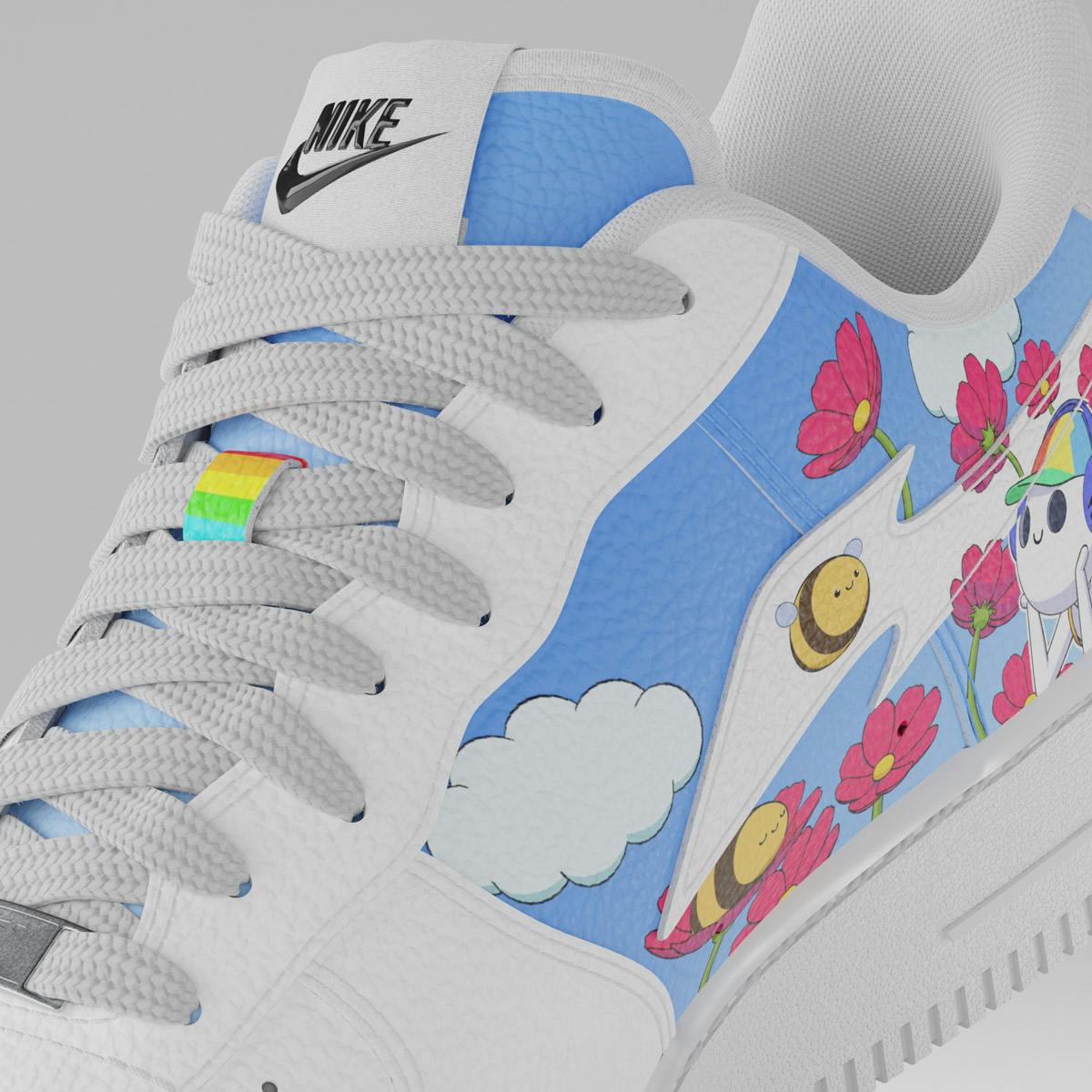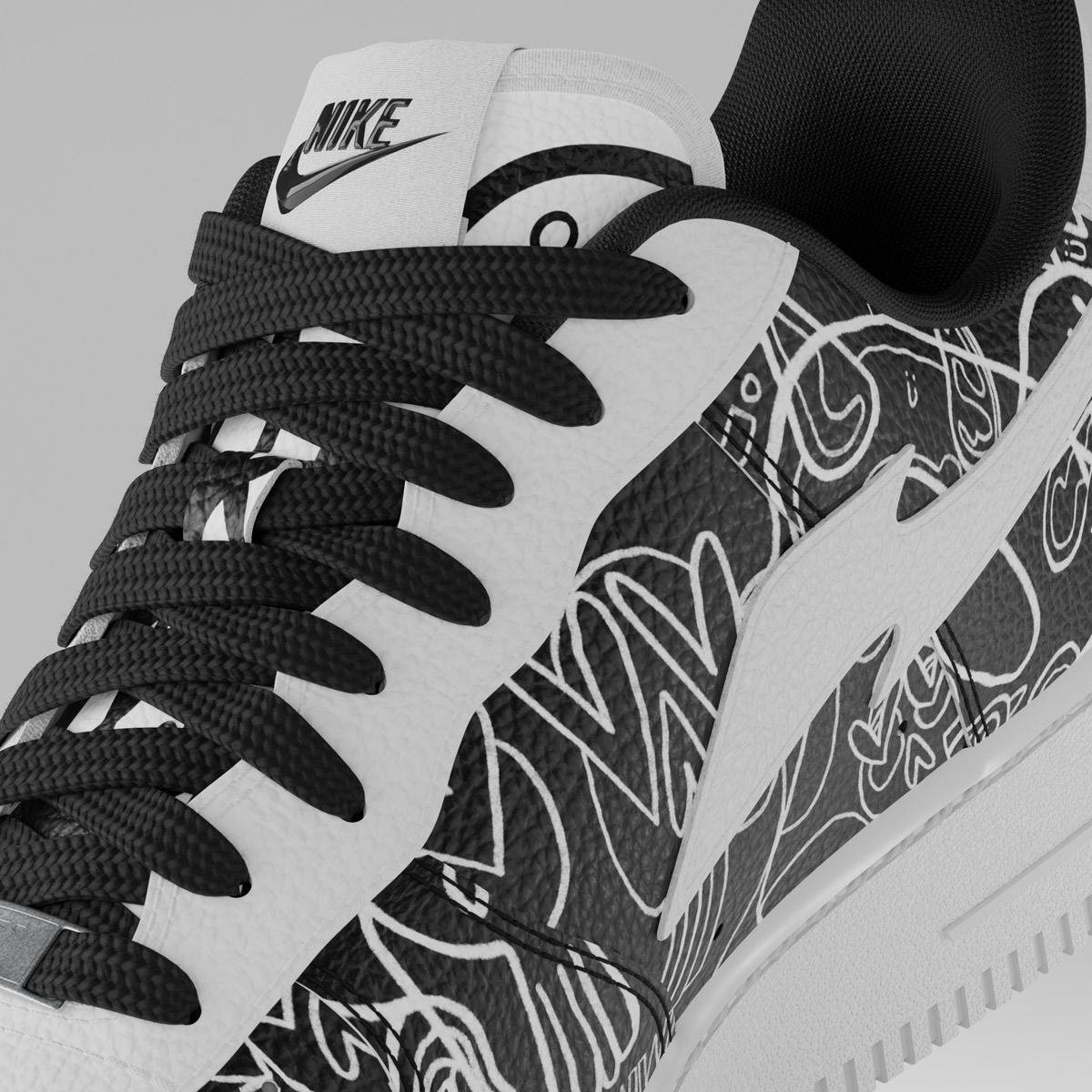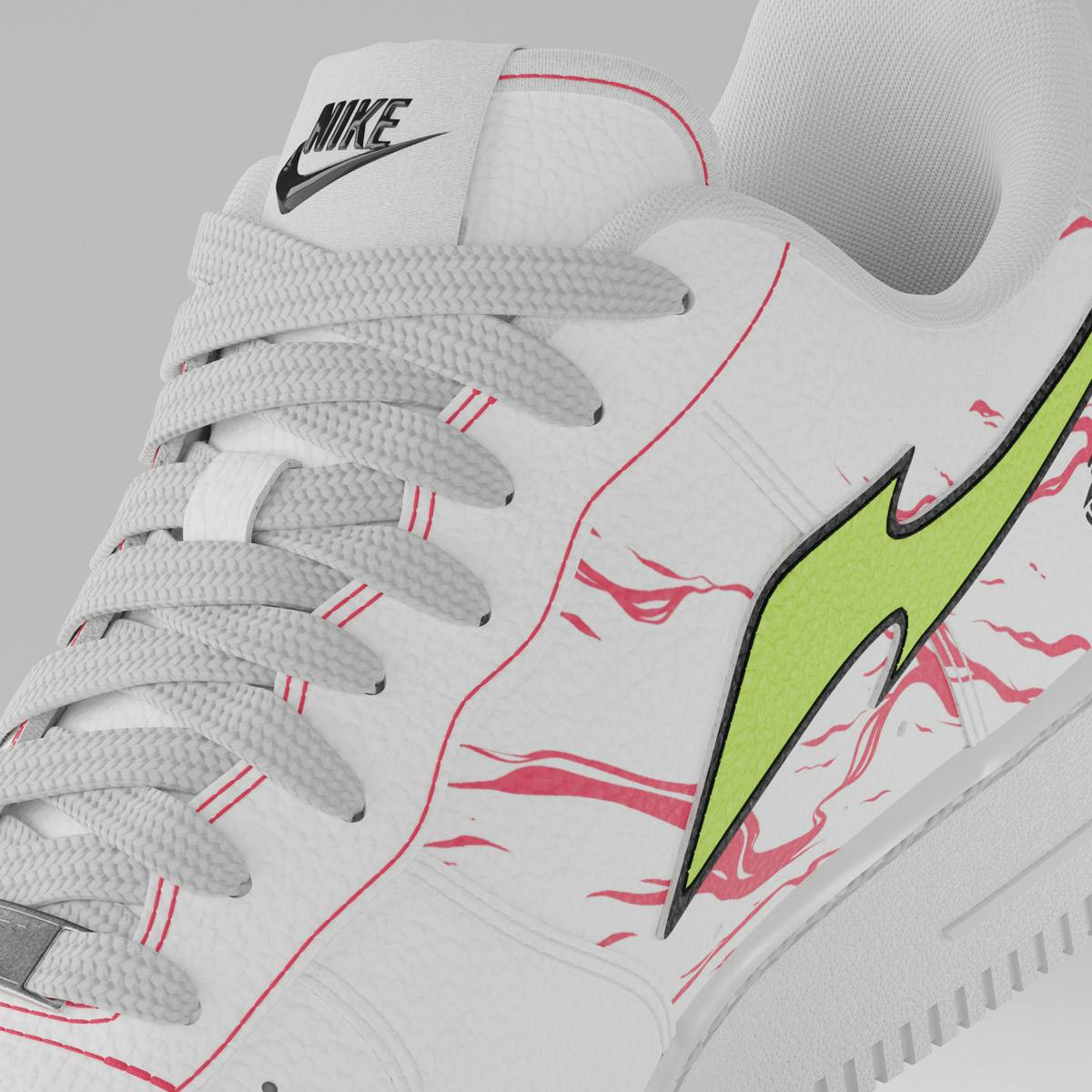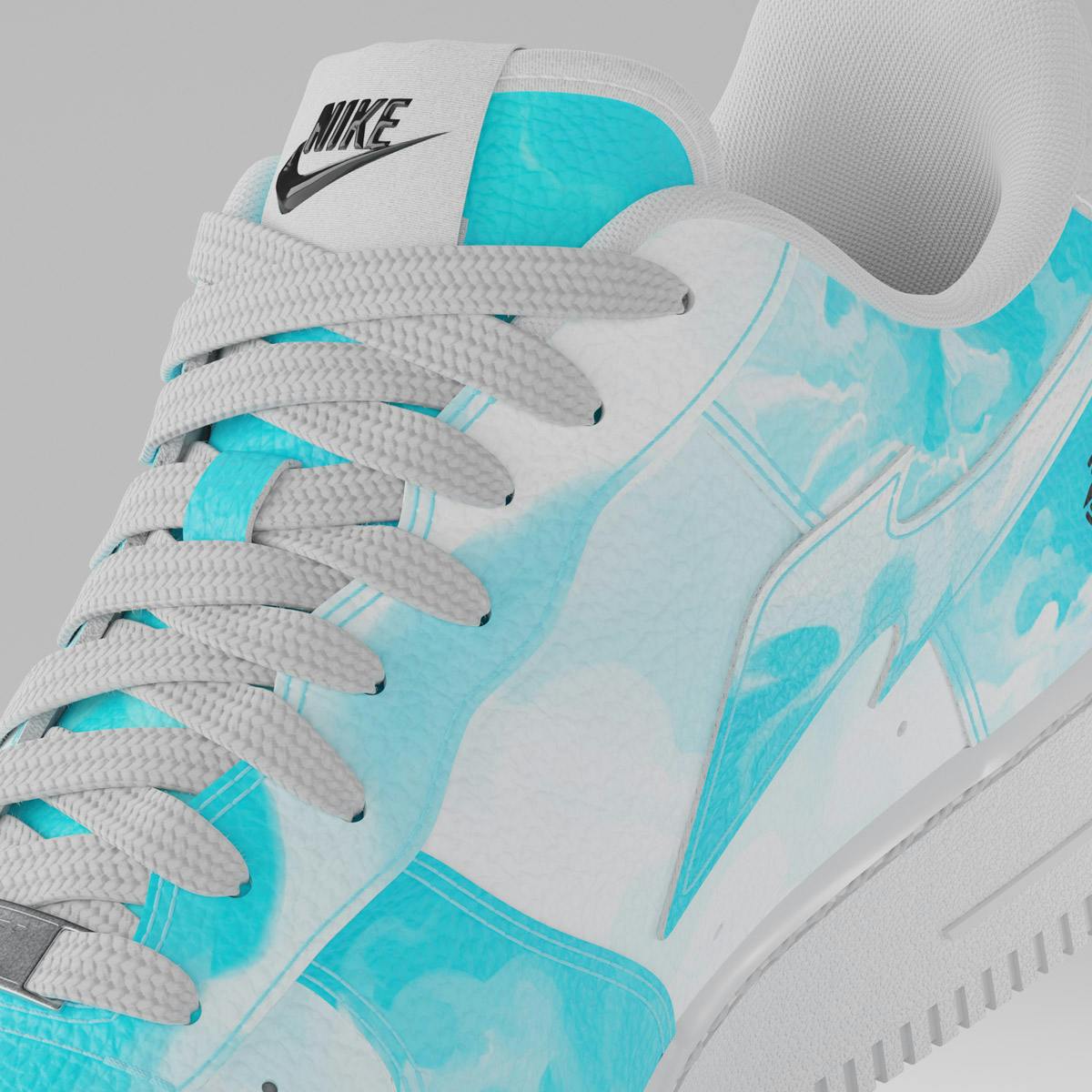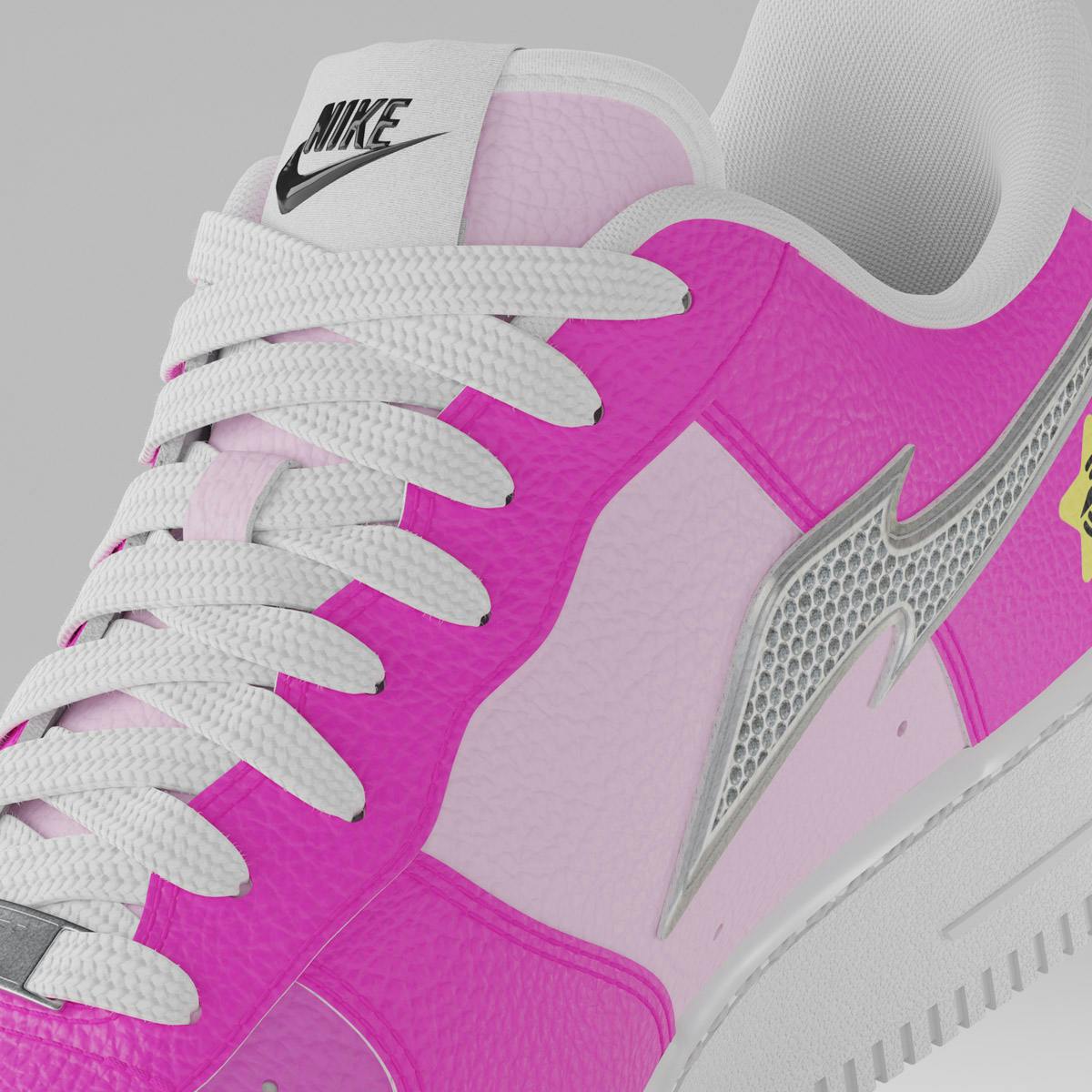 Right now, we're in a very early stage of NFTs and this concept of the Metaverse, but when it's actually built out and you have a pair of RTFKT NFTs, you'll be able to use them in various games or use them across different marketplaces, and with AR technology. So you can wear your glasses or contact lenses, and you can see people's virtual apparel on top of what they're wearing.
MCGRAW: In that future scenario, how do you see RTFKT expanding as a business?
VASILEV: We see RTFKT as the home of everything luxury, streetwear, and culture. The main way we see ourselves holding market dominance is supporting the creator economy. That's something we're super passionate about – we've always collaborated with artists who come from backgrounds that usually wouldn't get big collaborations. We also believe that in the future, RTFKT will be taken over by kids who are now 12 years old and playing Minecraft. Our goal is really to pave the way and show people what's possible to be a creative in this space.
MCGRAW: In terms of the suspicious aspects of NFTs, do you think that's always going to be a part of the space to an extent, considering that it's about democratization and not everybody has the best intentions?
VASILEV: Definitely. In any space where money's involved, you're going to have bad actors. Right now the issue is it's a bit technical for a lot of people, so it's easier for scammers to operate. But when companies like ourselves come into it and develop our own frictionless marketplaces and make access easier and the technology improves in general, people will be more aware of the type of scams that are going on.
MCGRAW: And how do you actually educate people?
VASILEV: One way is through collaborations with people from the traditional world, for example, with Jeff Staple. For that drop, we allowed credit card purchases for people who weren't familiar with wallets, and we sold the NFT for $1. That NFT generated over $700,000 of wealth for everyone who bought it. So it onboarded a lot of new people into this space. We collaborated with Takashi Murakami, which brought us into the art world. We had an exhibition at Gagosian. People are slowly understanding, and I think it just takes people buying NFTs to get into the community. We're basically building a new culture and everyone in our community is very happy to help onboard and share information. We've built an amazing community and we're always welcoming new people.
Revisit our FRONTPAGE interview with RTFKT here.