The moments we cherish most are always the ones that are hard to describe, and even harder to capture…until now.
Ray-Ban Stories presents a new wave in wearable tech with the first generation of smart glasses from Ray-Ban and Meta. The shades feature reinvented ways to capture, share, and listen, urging its users to look up and stay in the moment. The result? A more authentic way of living, without having to skip a beat.
If we're talking tech, these specs were made to keep up with their wearer no matter the activity. Ray-Ban Stories offer instant image capture, built-in audio and Bluetooth capabilities, and voice command features. This means you can create content, call your friends, and listen to music entirely hands-free.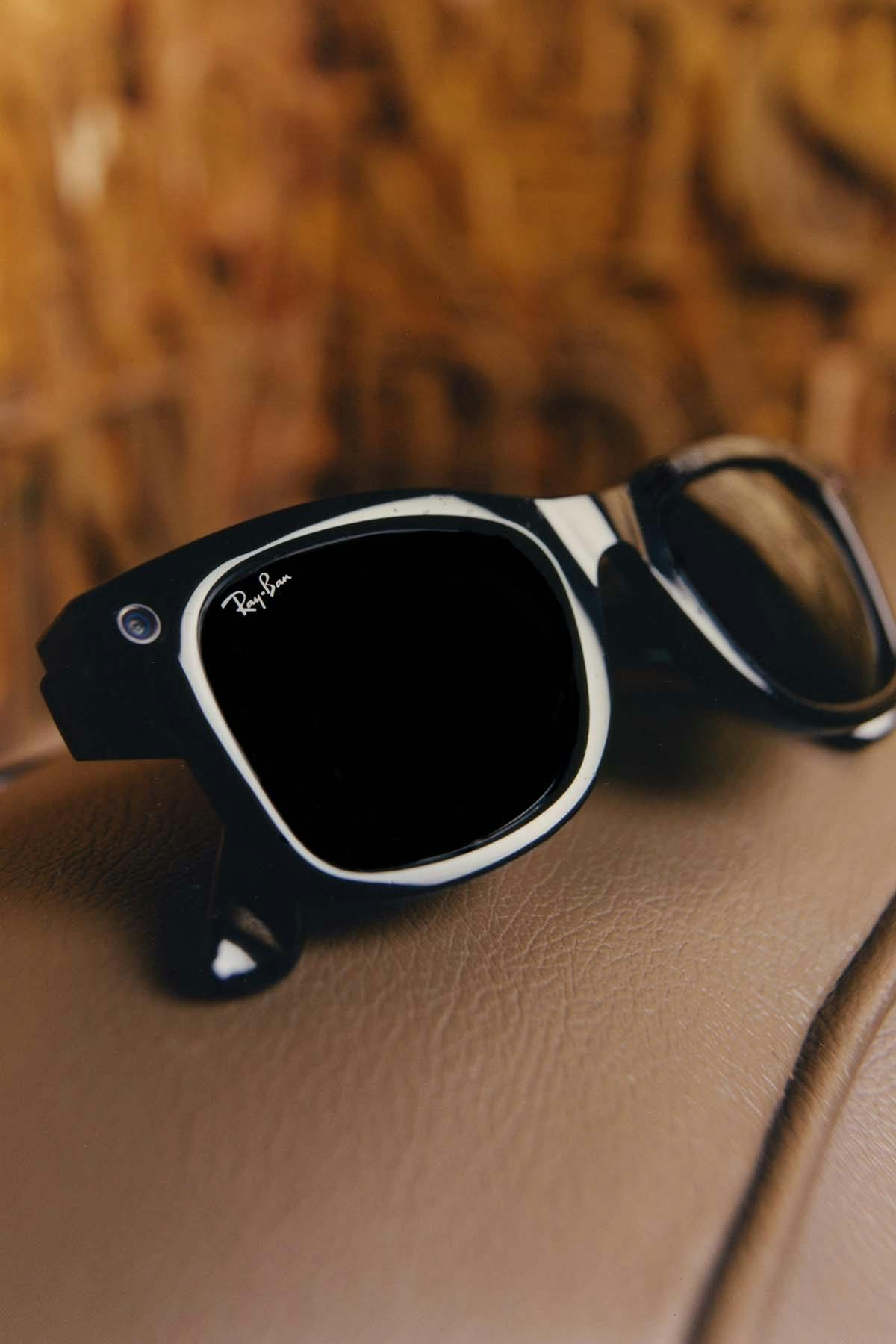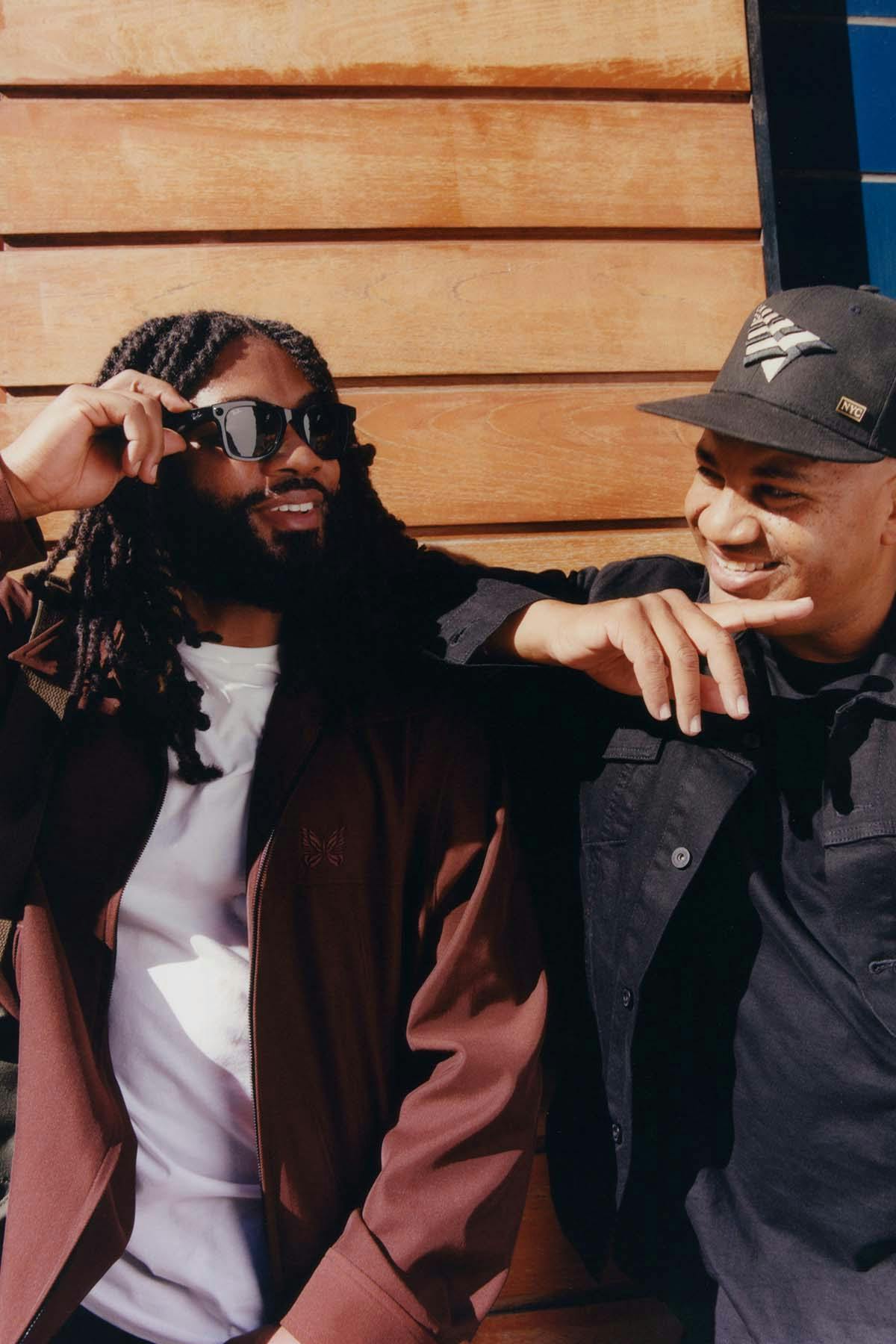 But that's not all, of course. Ray-Ban Stories look just as good as their features. Flexing multiple styles including crowd favorites like Wayfayer, Round, and Meteor, the shades stay fresh in a range of different colors including classics like black and brown with more playful palettes such as blue and green.
To get a better perspective of Ray-Ban Stories, we tapped NYC-based multi-disciplinary artist and photographer Jocko Graves, who gave us a rundown on how Ray-Ban Stories have made capturing memorable moments easier.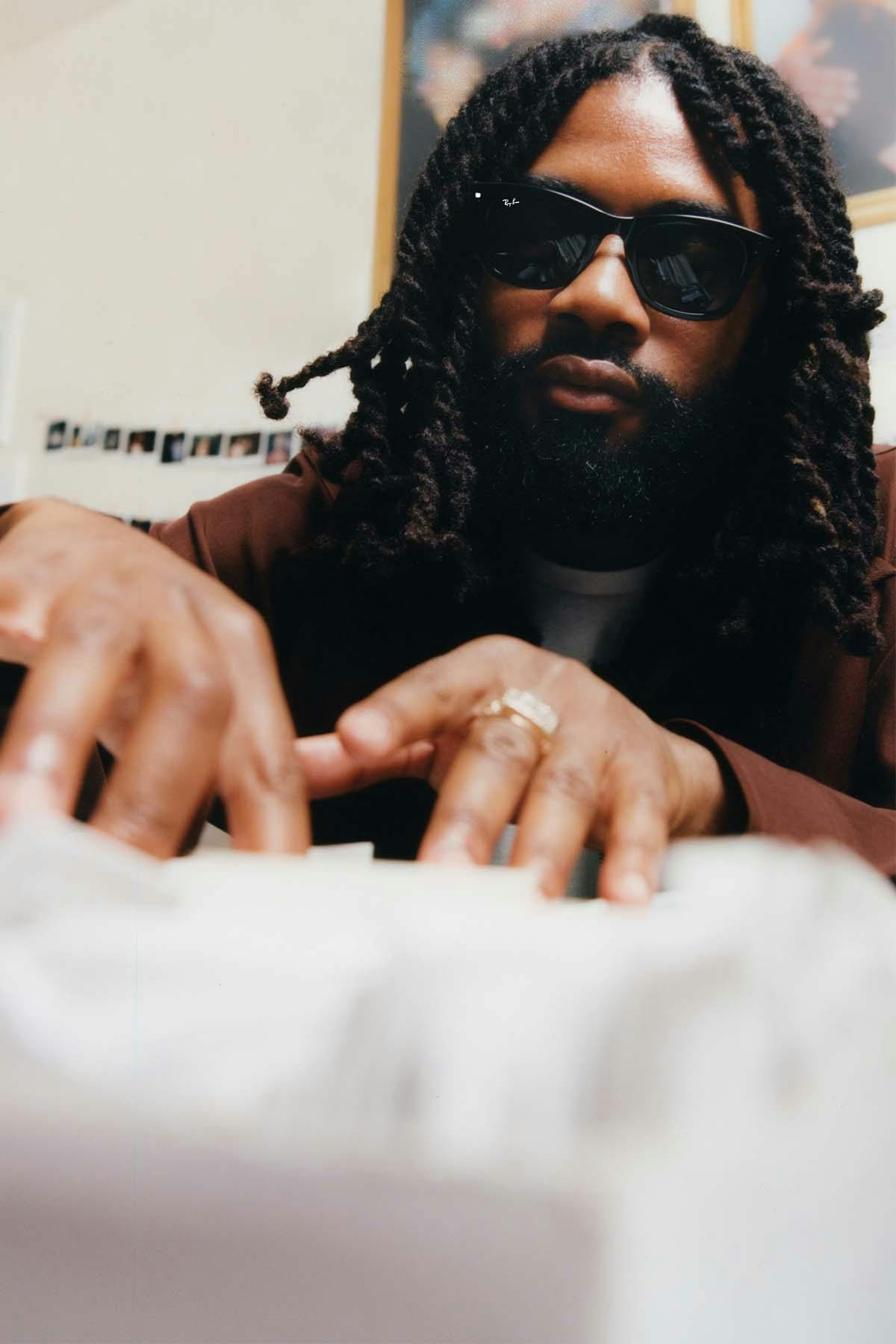 Graves was initially inspired to pick up the camera by his mother after she gifted him a Kodak Cameo point-and-shoot film camera at just six years old. Since then, he has collaborated with brands and celebrities such as Coach, Pharrell, and Imaan Hammam, to name a few.
As someone who describes his own photography style as, "daring, organic, candid, nostalgic, and intimate," Ray-Ban Stories proved to be the perfect match for the artist. Read more on Graves' experience below.
What were some of your first impressions while using Ray-Ban Stories?
What stood out to me most was the style and quality of the glasses. I really liked the sleekness of its design and was surprised about how easy it was to capture videos and photos.
Which artist or celebrity would you most like to capture using Ray-Ban Stories? 
I would most like to capture Beyonce with Ray-Ban Stories. I think it would be a different style of shoot compared to what she normally does, but it would also give us the opportunity to step outside of the box and get really creative and spontaneous with how we capture content.
Describe how you think Ray-Ban Stories helps you stay in the moment.
Using these glasses help me to stay in the moment through the use of one-button function and swipe techniques — it's just easy to use. They are really changing the conversation around modern tech by letting you look up from your phone or camera more, making it easier to just live in the moment.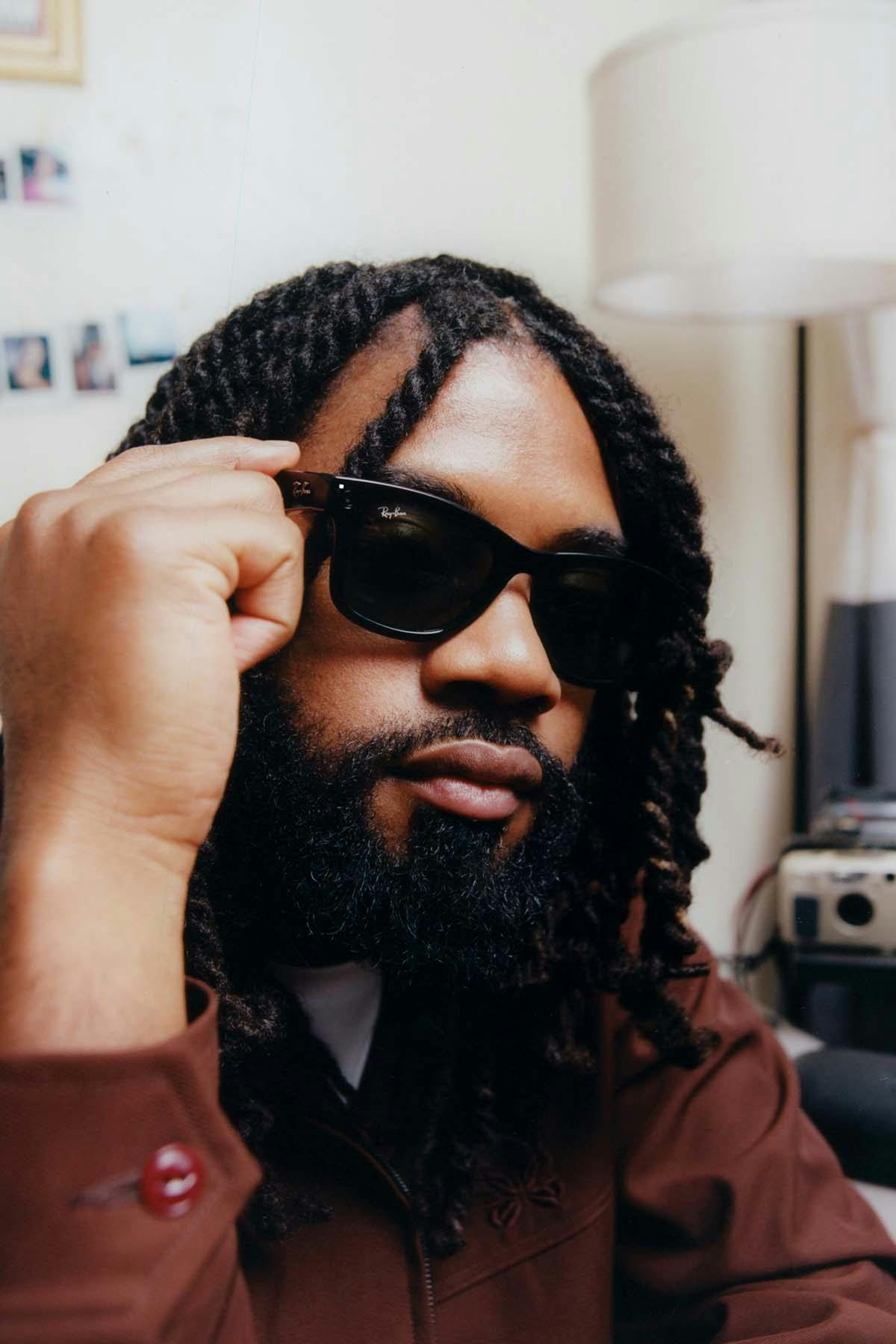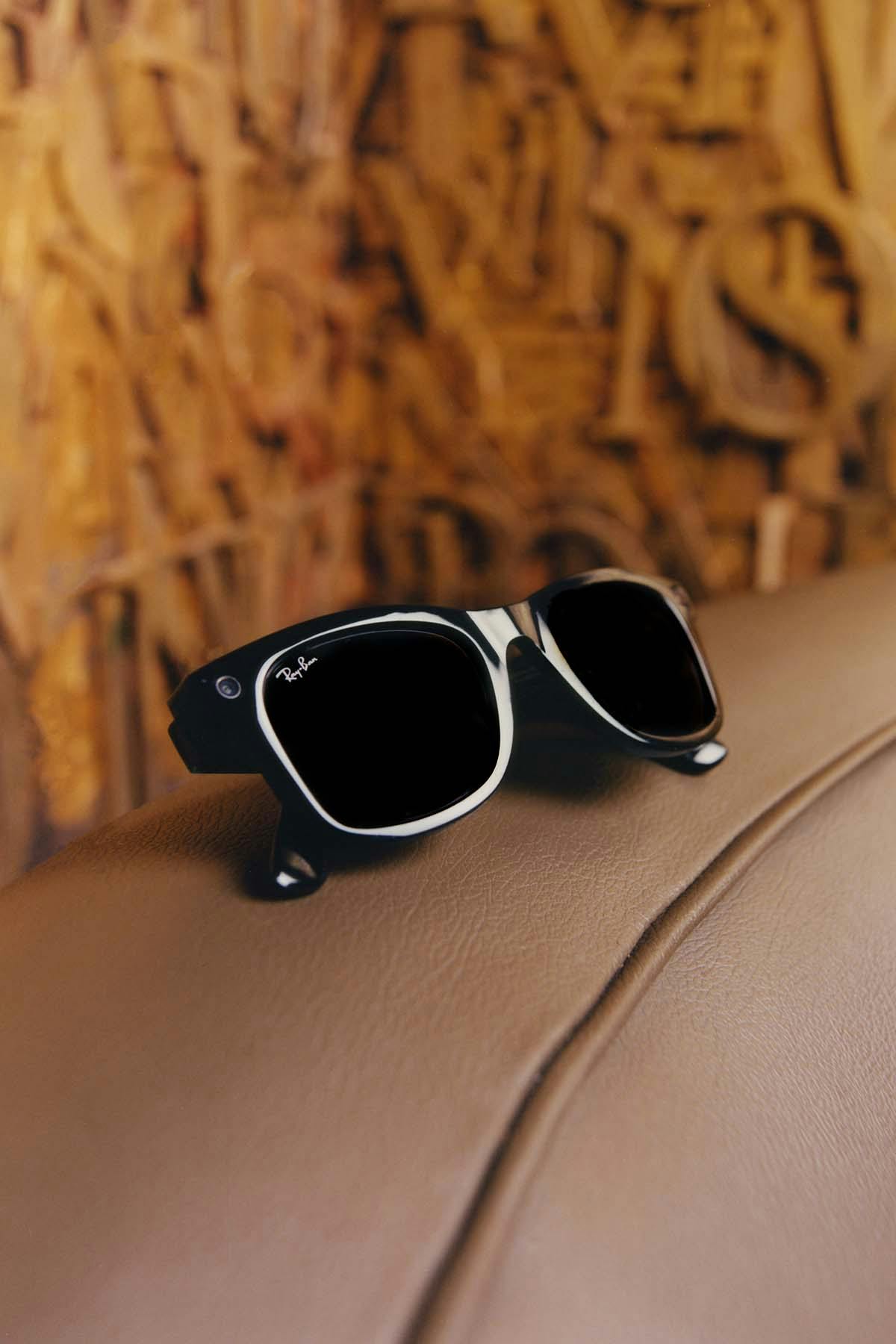 What's the latest project you've worked on that you've been most proud of? Why?
The latest project that I worked on and am most proud of is my work at Coachella in partnership with Coach & Lenny S. I loved this project because it allowed me to showcase my skills on a larger scale and helped me to earn some much-deserved partnership opportunities and respect from my peers.
What's your favorite feature of Ray-Ban Stories?
My favorite feature of Ray-Ban Stories is the hands-free capabilities, specifically for recording videos. It makes me excited to start using the glasses more in my daily life capturing memories with friends and family from my POV.